Spring 2023: Coming Soon
As we finalize details for Spring 2023, please use the information below to better understand what to expect on move-out day.
We ask that students leave within 24 hours of their last exam in order to support the academic atmosphere required for students who are still studying for final exams.
Clean your room/suite/apartment. (Including your kitchen and bathroom where applicable.)
Return your room/suite/apartment to original check-in condition.
Remove all trash and debris to exterior dumpsters.
Leave your rented bed loft and rented refrigerator in the room (if applicable). Please empty and clean the refrigerator, throw away unwanted items in the outside dumpsters, and leave the refrigerator plugged in.
When actively loading, move vehicle to a designated loading zone (do not block fire lanes).
Display the Move-Out Unloading/Loading Permit on your car dashboard.
Remove all your belongings from your room/suite/apartment. Don't forget your bike!
Ensure you have not left any personal belongings behind.
Close and lock all windows, close blinds/shades, and turn off all lights.
Close and lock your door(s).
Check your mailbox for important documents. Your mailbox combination is located in the Housing Portal.
Return your residence hall key(s) to your Service Desk. Late/mailed keys will NOT be accepted.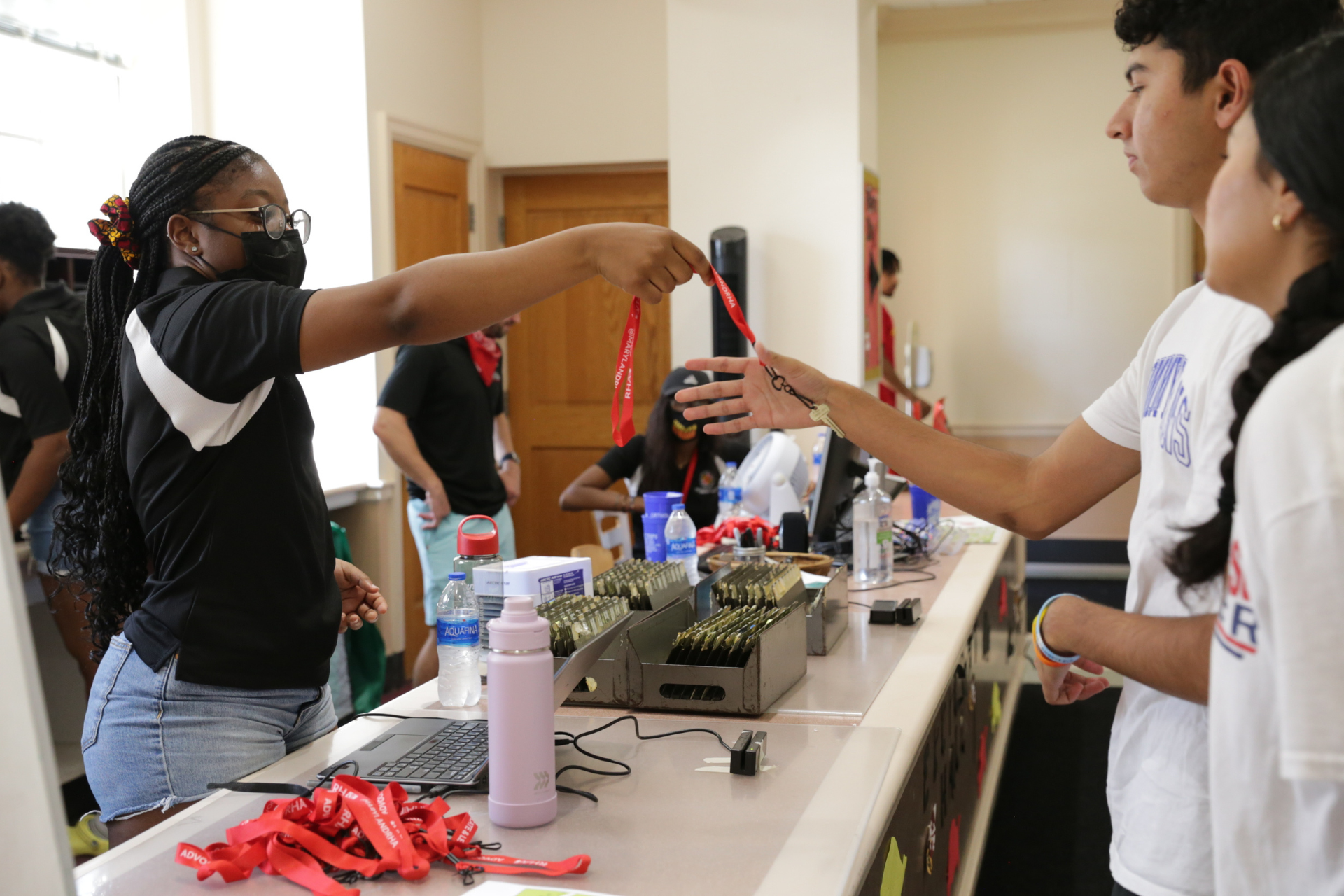 You will be billed for a Lock Core Change in the amount of $110.00 which will be posted to your student account. (Suites/Apartments: you may also be charged $10 for a bedroom recut.)
A temporary swipe replacement is $20.00 and a Sabbath key replacement is $200.00

Note: Keys will NOT be accepted by mail and must be returned in person to your Community Service Desk.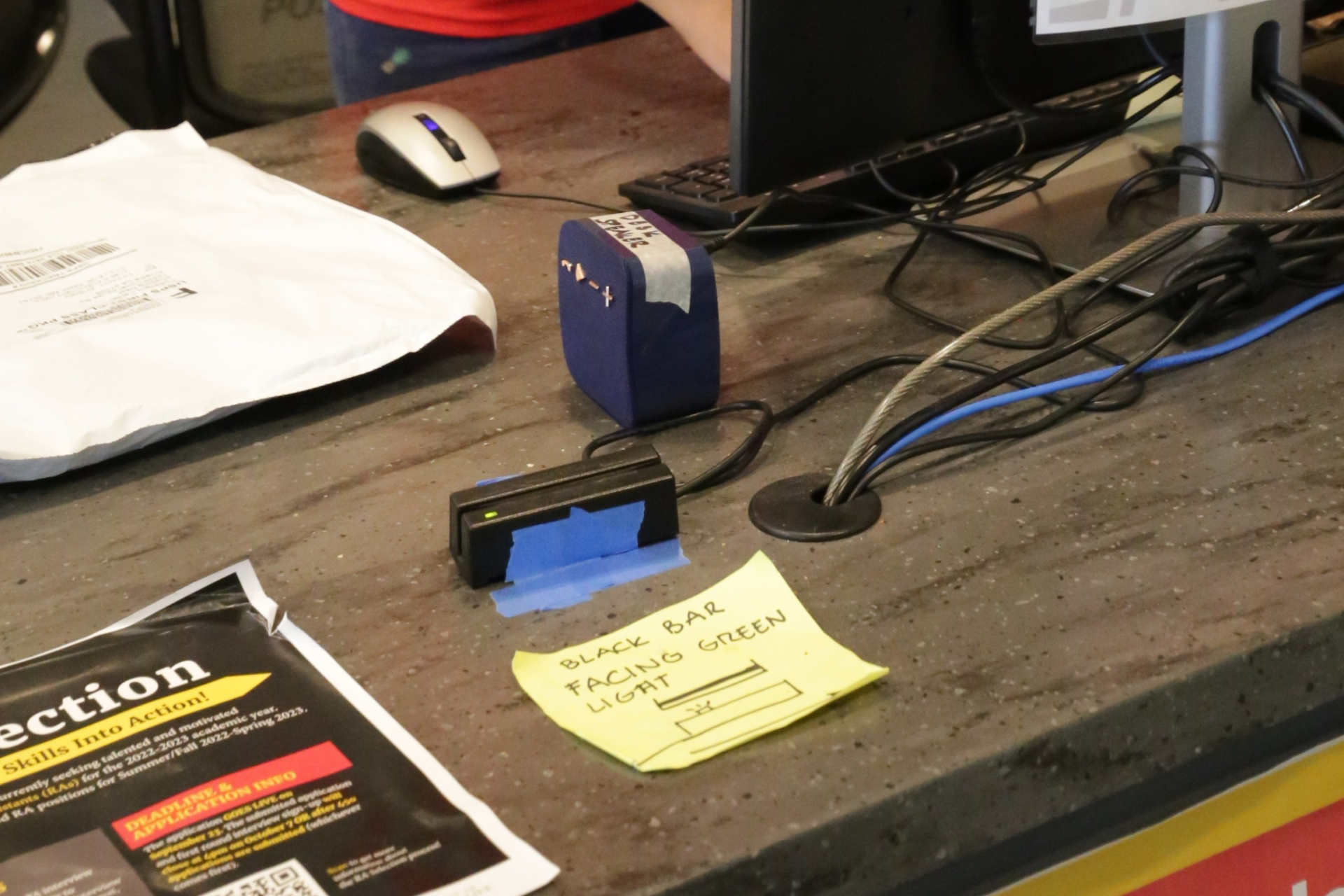 Your student ID card will be deactivated at 7:00 p.m. on Friday, May 19, 2023, unless you have been approved for a Late Stay at which time your access will remain on until your approved move-out date/time.
A temporary swipe replacement is $20.00
A select number of spaces will be identified by yellow move-out loading zone signs.

Parking Information
Please follow all Department of Transportation Services (DOTS) parking guidelines. For more information regarding parking, please visit the DOTS website. You must be actively packing your vehicle to use a designated loading zone.
Regular parking restrictions apply outside of loading/unloading zones. If you have a current DOTS permit, park in your designated parking spot.
Never park in, obstruct, or leave vehicles unattended in fire lanes. Vehicles parked in fire lanes are subject to being ticketed and/or towed.
Sidewalks are NOT roadways. Please do not enter any gated areas (even if gates are open) and do not drive, park, or load on any sidewalks.