Diversity, Equity, Inclusion, & Justice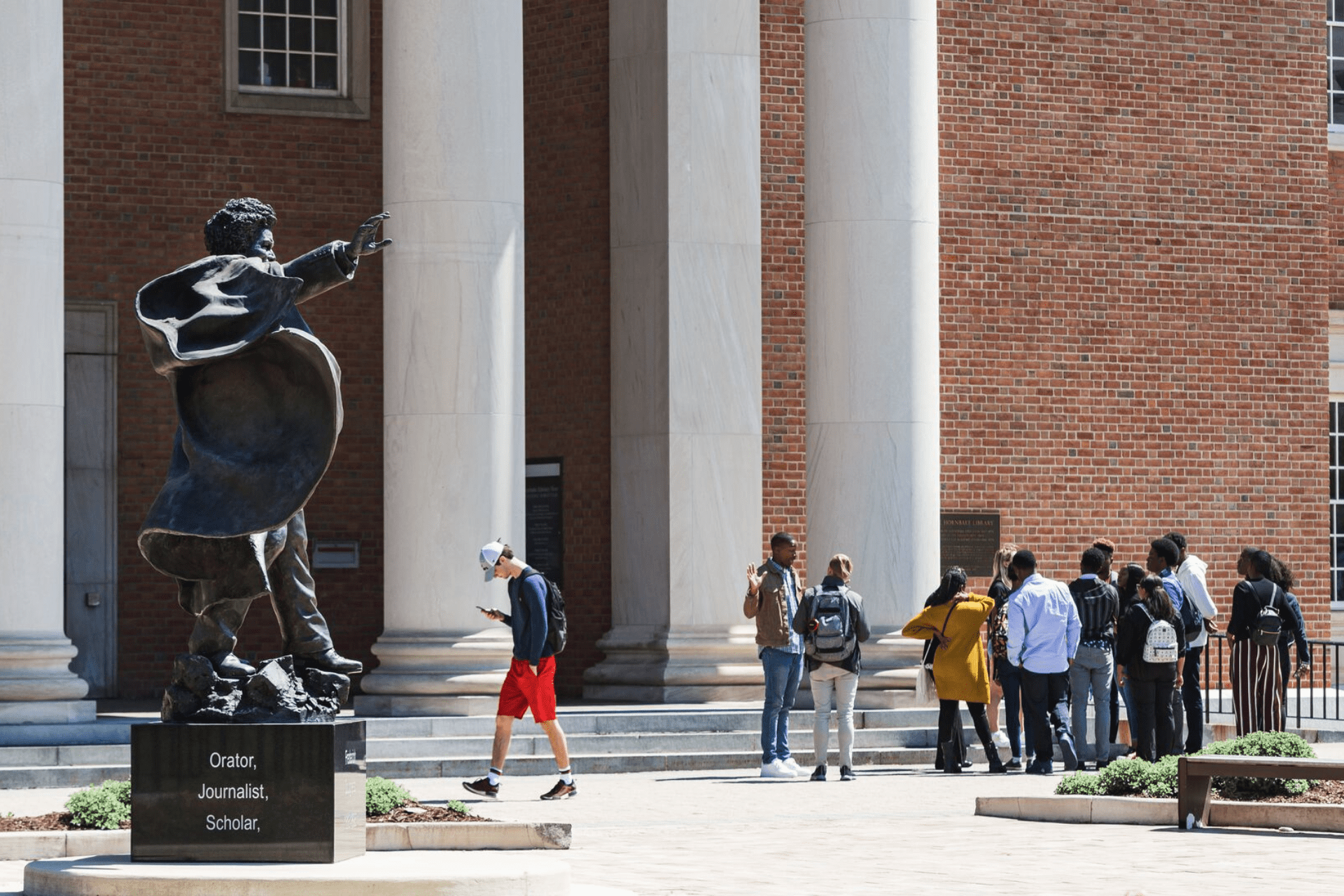 We are committed to creating an inclusive, equitable, and just community for all residents and staff. The diversity of people, experiences, and approaches that exist in Resident Life are integral to our residential and departmental communities. We actively pursue ways to ensure that all people - particularly those who hold identities that have been historically oppressed and continue to be marginalized - are affirmed and respected through our actions, policies, practices, and programs.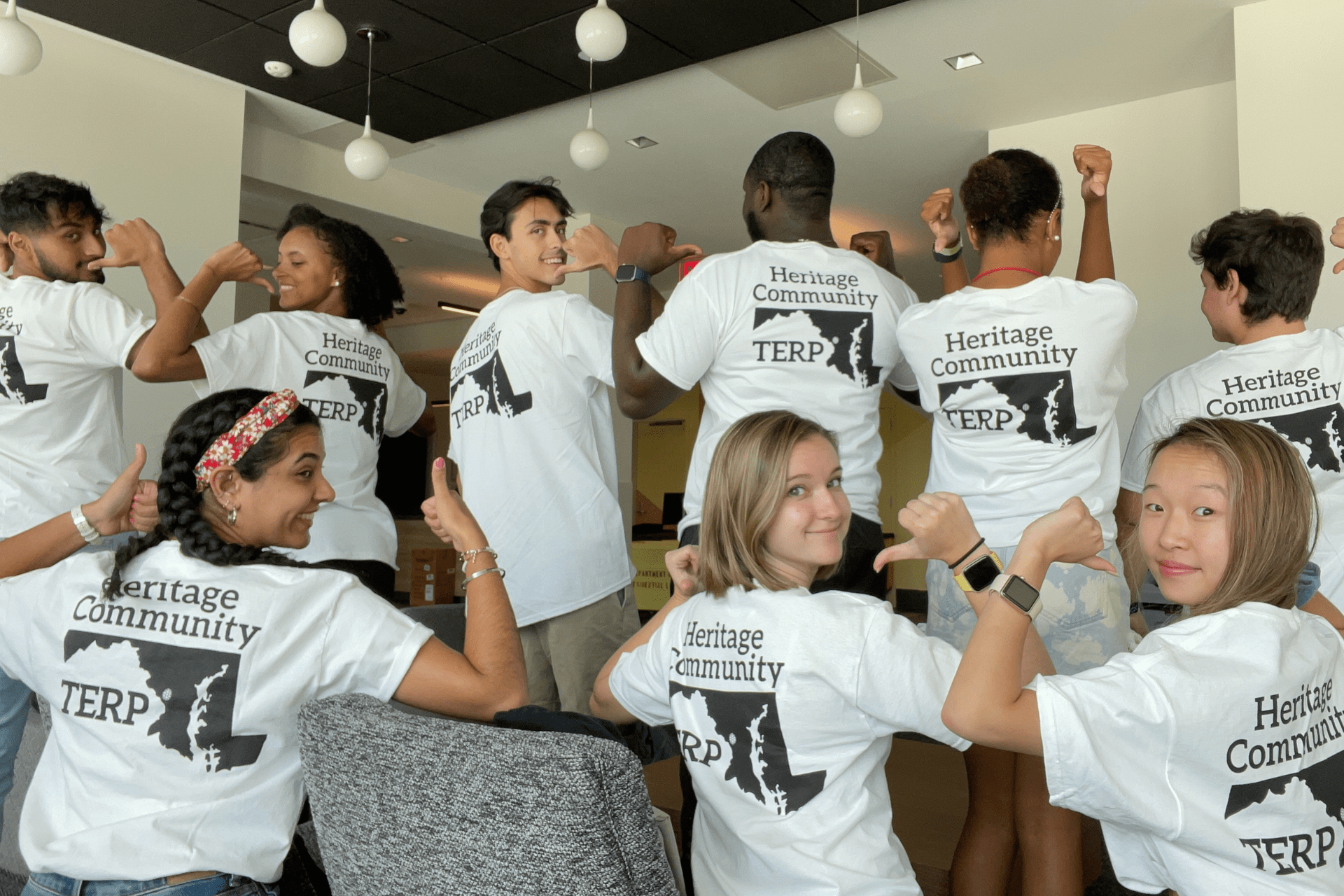 We challenge our residents and staff to understand and accept both individual and collective responsibility for shaping a respectful and equitable community. Our community inspires learning and growth so that every member feels a sense of belonging and has a rightful place. This work requires an ongoing commitment to inclusion, equity, anti-racism, and justice from all community members.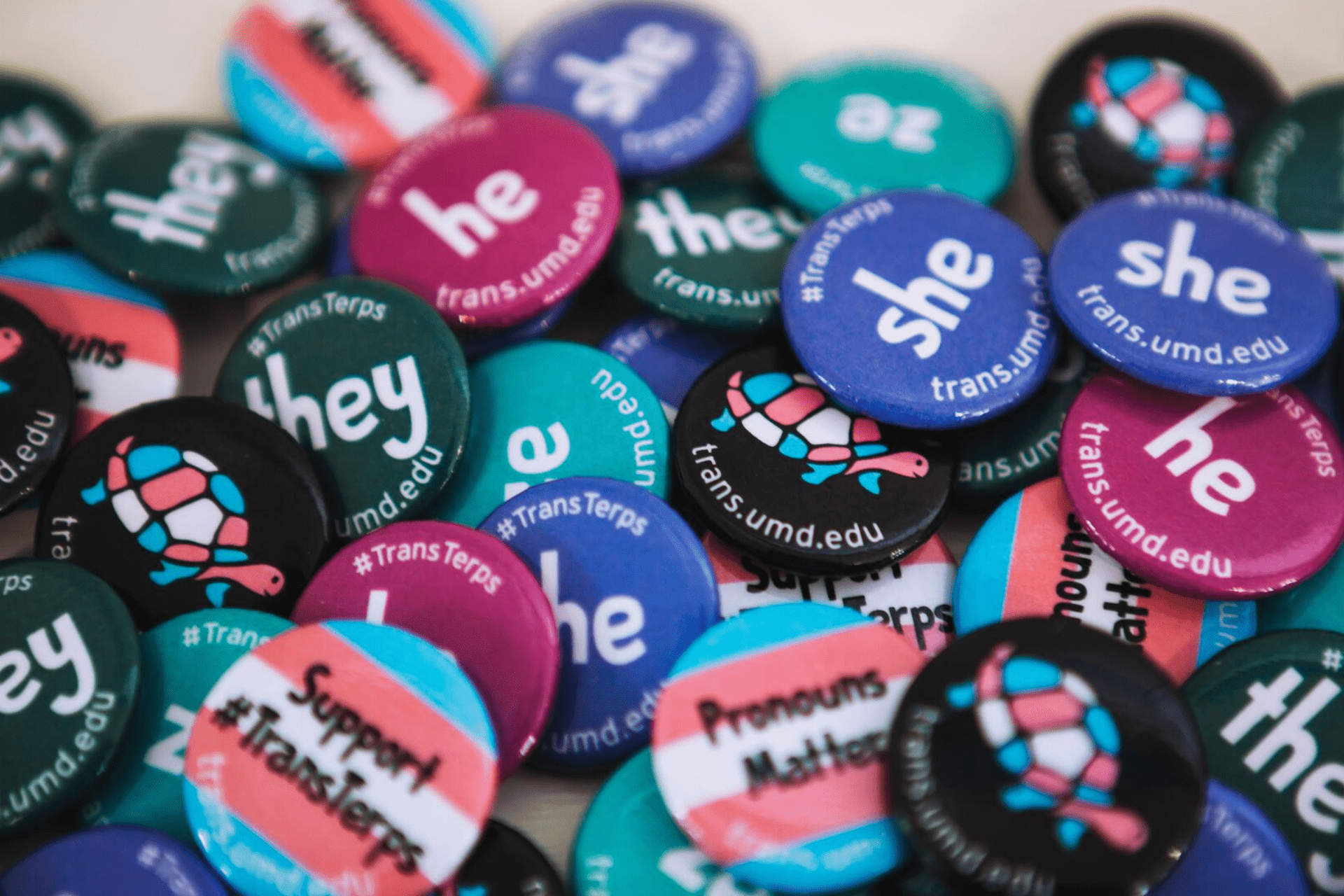 As a staff, we value intentionality, transparency, openness, empathy, self-awareness, and care. Our DEI Action Plan ensures a rightful place for all in our communities, addresses inequities and reduces barriers to full participation. Our critical reflection and deliberate action creates a more inclusive, equitable, and just community.
DEIJ Action Plan Commitment Areas
We intentionally connect our work to DEIJ and ensure DEIJ efforts are woven throughout our department.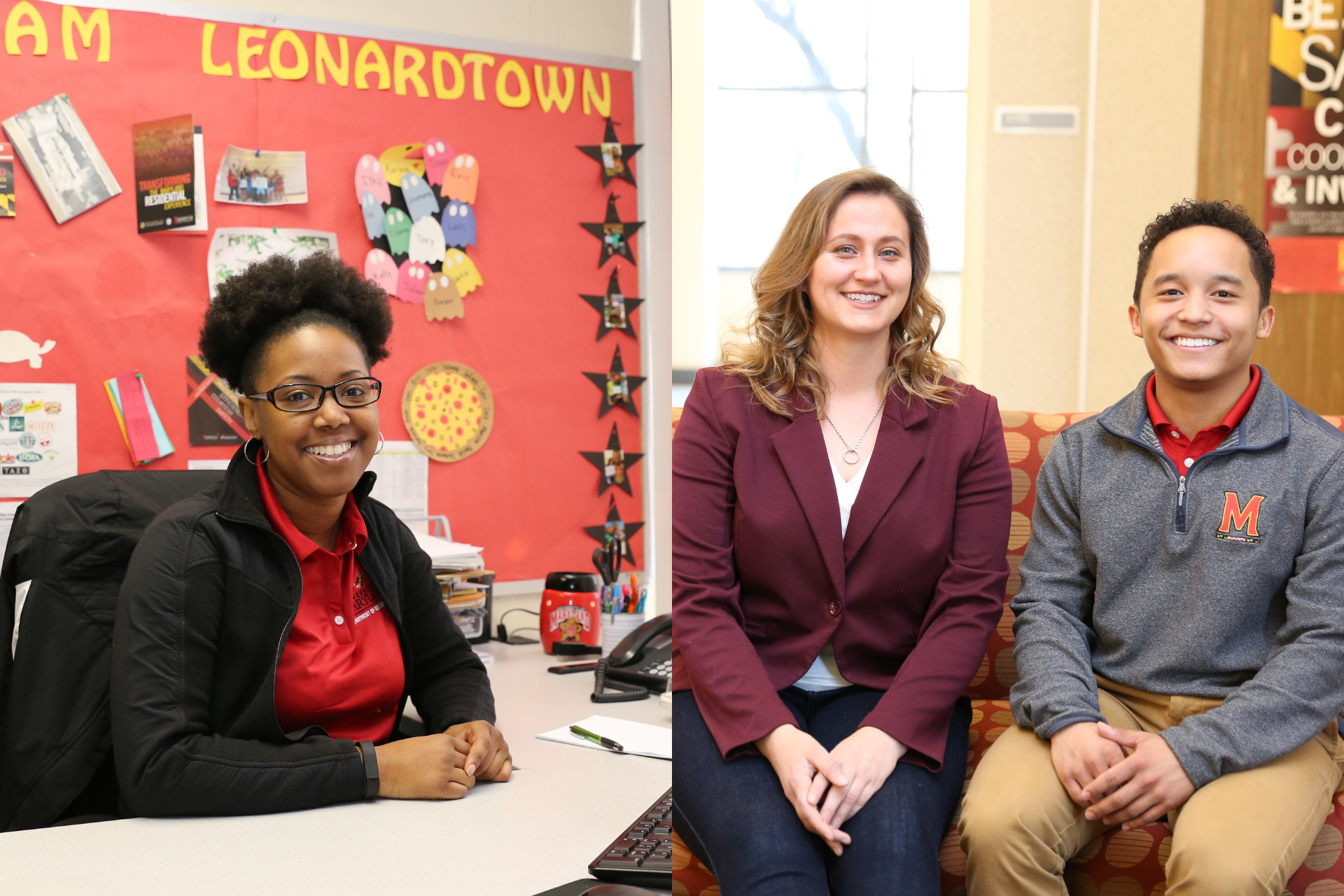 Integrate DEI into the forefront of our daily work through ongoing assessment of our practices and services, and identifying areas of success, areas that need improvement, and opportunities for growth related to equity and inclusion.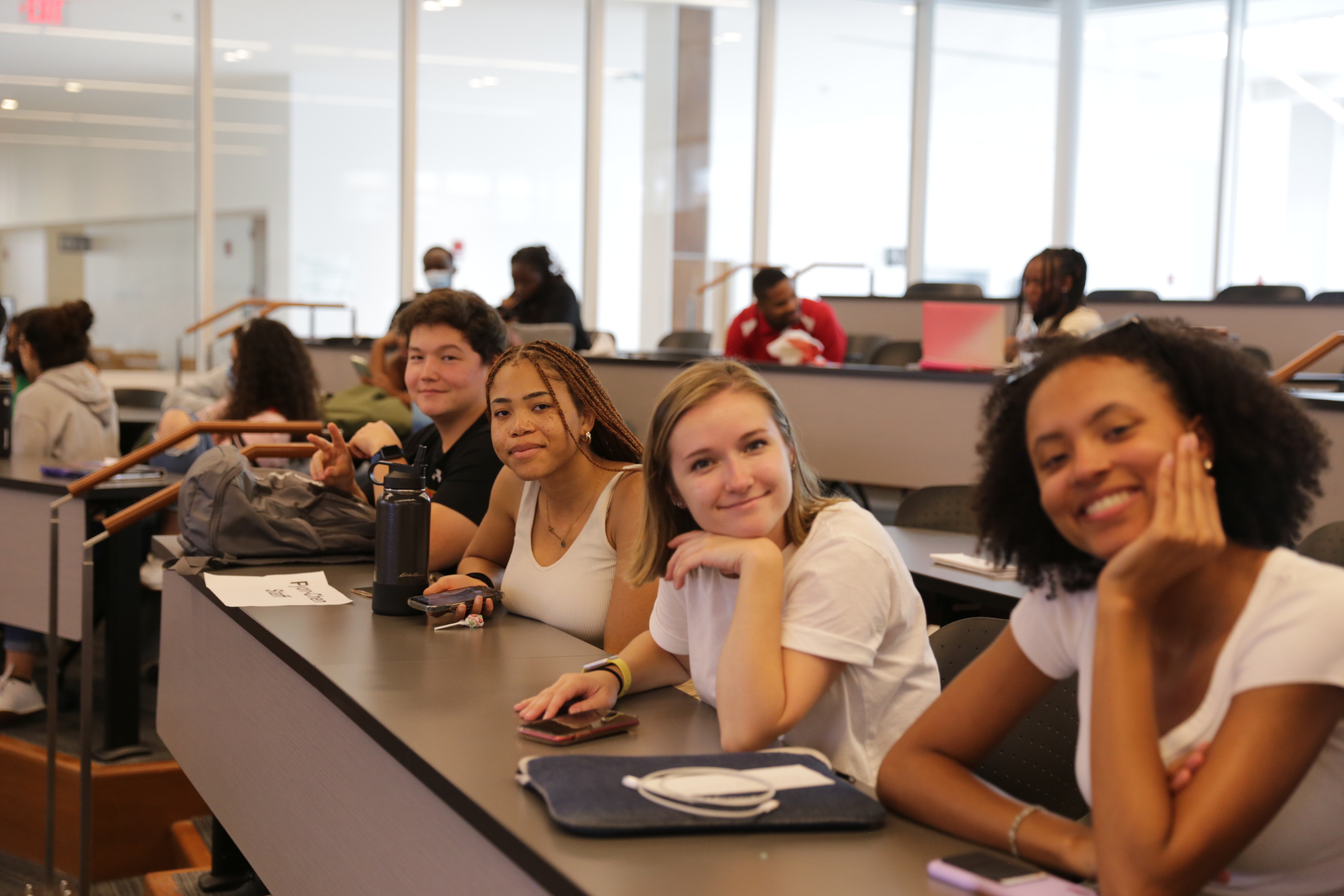 Create robust training and programming opportunities for professional staff, student staff, and residents that will provide skills to respond to the complex and changing needs of our diverse community.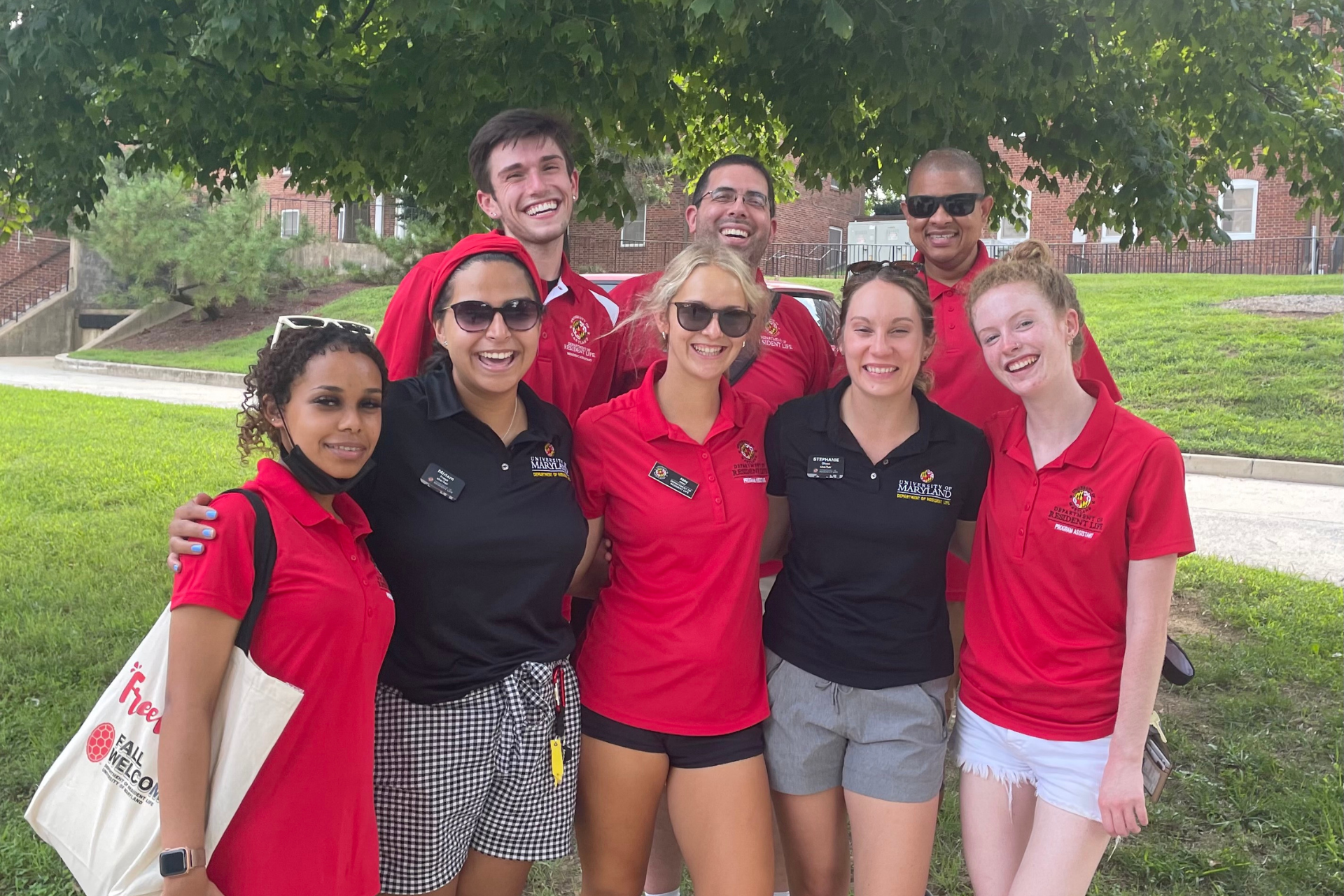 Create a community of authenticity, care, and trust among all Resident Life staff and residents that values and empowers multiple perspectives and identities.