Know the Gold Code
We care about you, and we know that sometimes college life presents new and difficult decisions that may lead to risky choices, particularly around alcohol use.
If you choose to drink, please do so in ways that reduce the risk of harmful consequences for you and your peers. You should also know, 1 in 4 Terps choose not to drink alcohol at all during their time at UMD, and the Gold Code celebrates that choice too!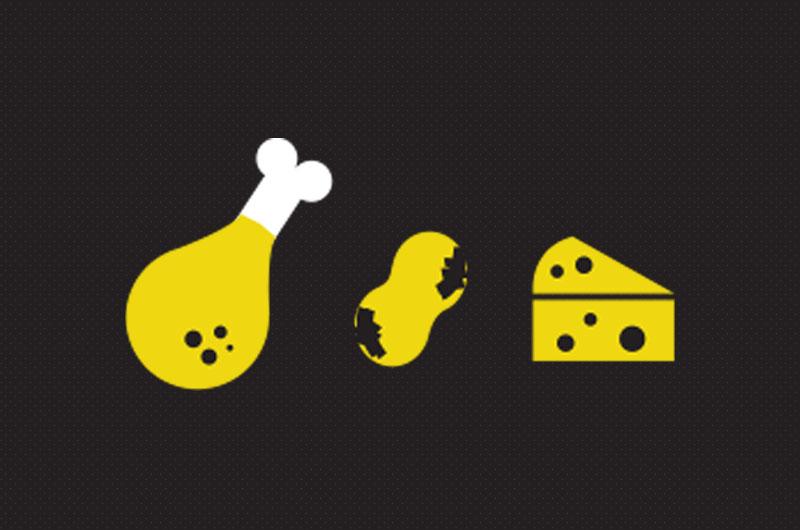 PREGAME WITH PROTEIN
If you plan to drink, be sure to enjoy a meal high in protein. Eating protein-rich food before you start drinking will help slow the absorption of alcohol in your system.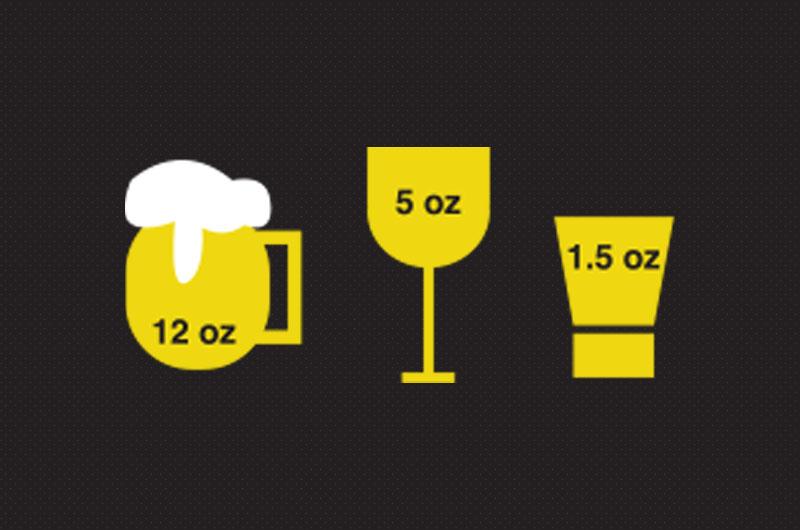 PACE, DON'T RACE
Alcohol poisoning occurs when a large amount of alcohol is consumed -- typically over a short period of time. Avoid activities that encourage consuming large amounts of alcohol quickly (i.e. chugging, drinking games, etc.). Be aware of standard drink sizes, what you think is one drink could be more.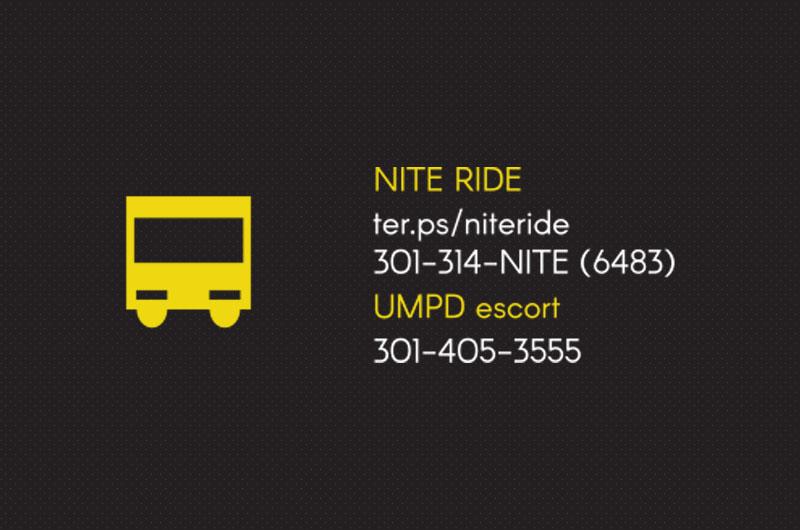 LEAVE NO TERP BEHIND
When going out for the evening, whether alcohol is involved or not, stay with a group of friends throughout the night. If you notice someone in trouble, don't assume they'll be okay -- step up and get them the assistance they need! Take advantage of University provided options such as: UM Shuttle, Nite Ride, and UMPD 24-hour escort services.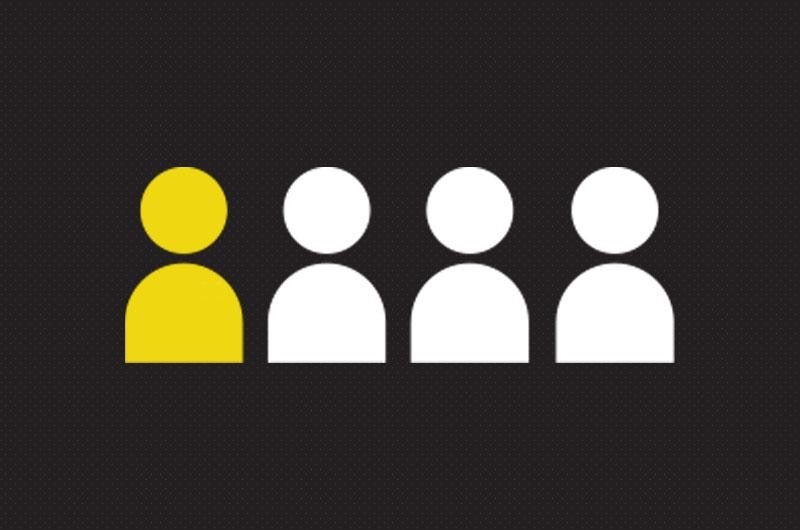 SOBER IS SAFEST
Choosing not to drink is always an option. It's also the safest and healthiest choice when it comes to having a great time with friends. 1 in 4 Terps choose not to drink at all!
Promoting Responsible Action
If you are worried about a friend who has been drinking or using drugs, seek assistance! Don't doubt whether you should call for help because of uncertainty about your friend's situation or concern about getting your friend or yourself in trouble.
The university has a policy that typically provides relief from disciplinary action if a student under the influence of alcohol or drugs on campus calls for medical assistance. In an emergency, call UMPD at (301) 405-3333.