Student Rights & Responsibilities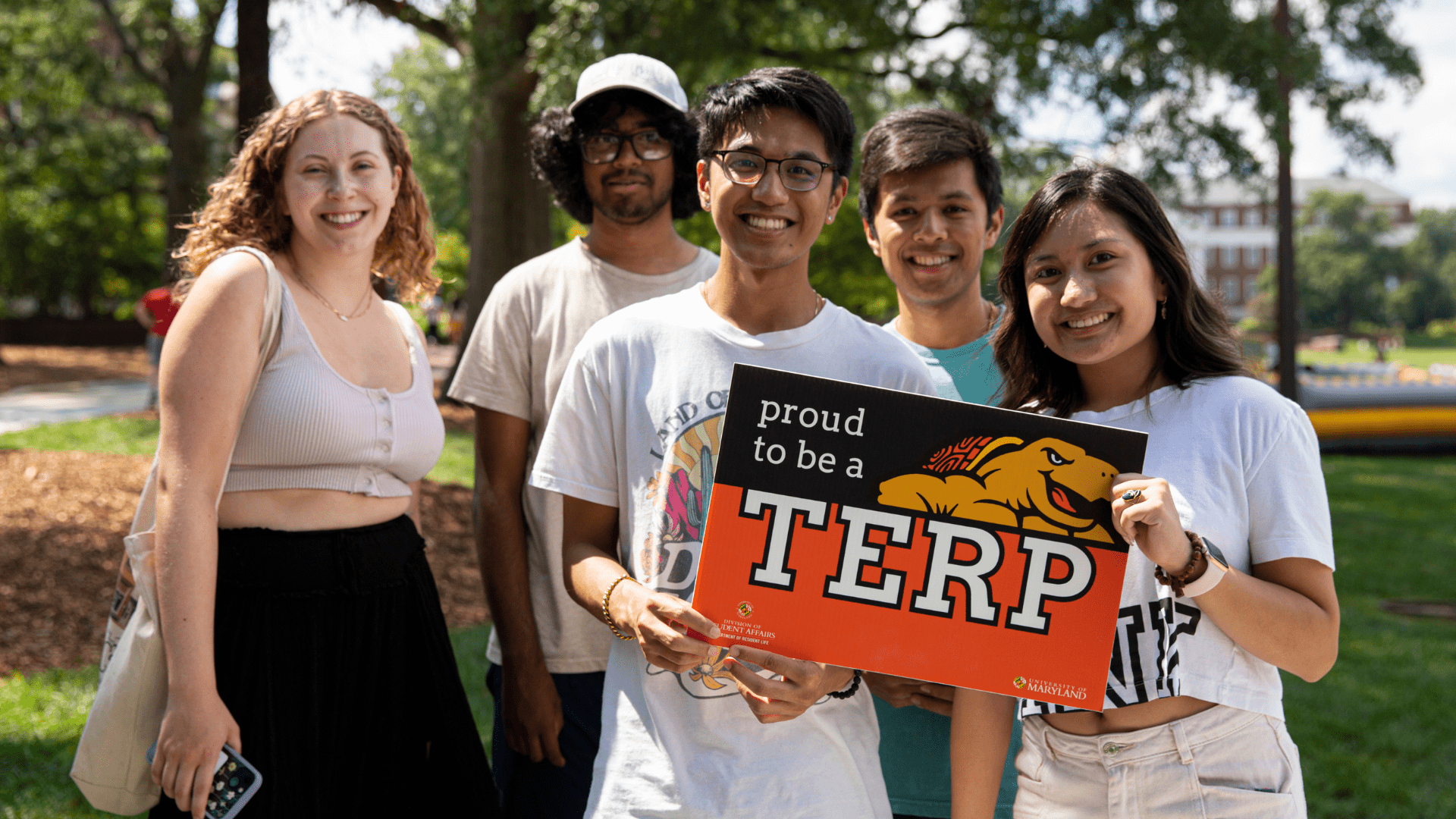 Living in the residence halls is an opportunity to better understand how to be a thoughtful community member and neighborly Terp.
You will learn about the needs of individuals within a community, what individuals can contribute to communities, and what communities expect of their members.
You have the right to:
Rest and study in your residence hall room
Be present in your room and residence hall and to participate in community activities
Be informed of the rules that apply to your conduct
Due process in the event that you are alleged to have engaged in a policy violation
Expect that other residents will behave in a manner that respects your rightful place and safety in the residence hall community
Expect other residents to conduct themselves in accordance with the Community Living Principles and the Residence Hall Rules
You have the responsibility to:
Behave in a manner that respects other students' rightful place in the residence halls
Conduct yourself in accordance with the Community Living Principles and the Residence Hall Rules
Educate yourself on the rules that apply to your conduct
Respond in a timely fashion to an inquiry by a University Official concerning your conduct
Appropriately address behavior of others that may violate your rights
Willingly and truthfully participate in fact-finding proceedings concerning policy violations
Community Living Principles
We invite you to explore our Community Living Principles: Be Safe, Be Civil, Be Cooperative, and Be Involved. We use the principles to describe behaviors that have a positive impact on the community.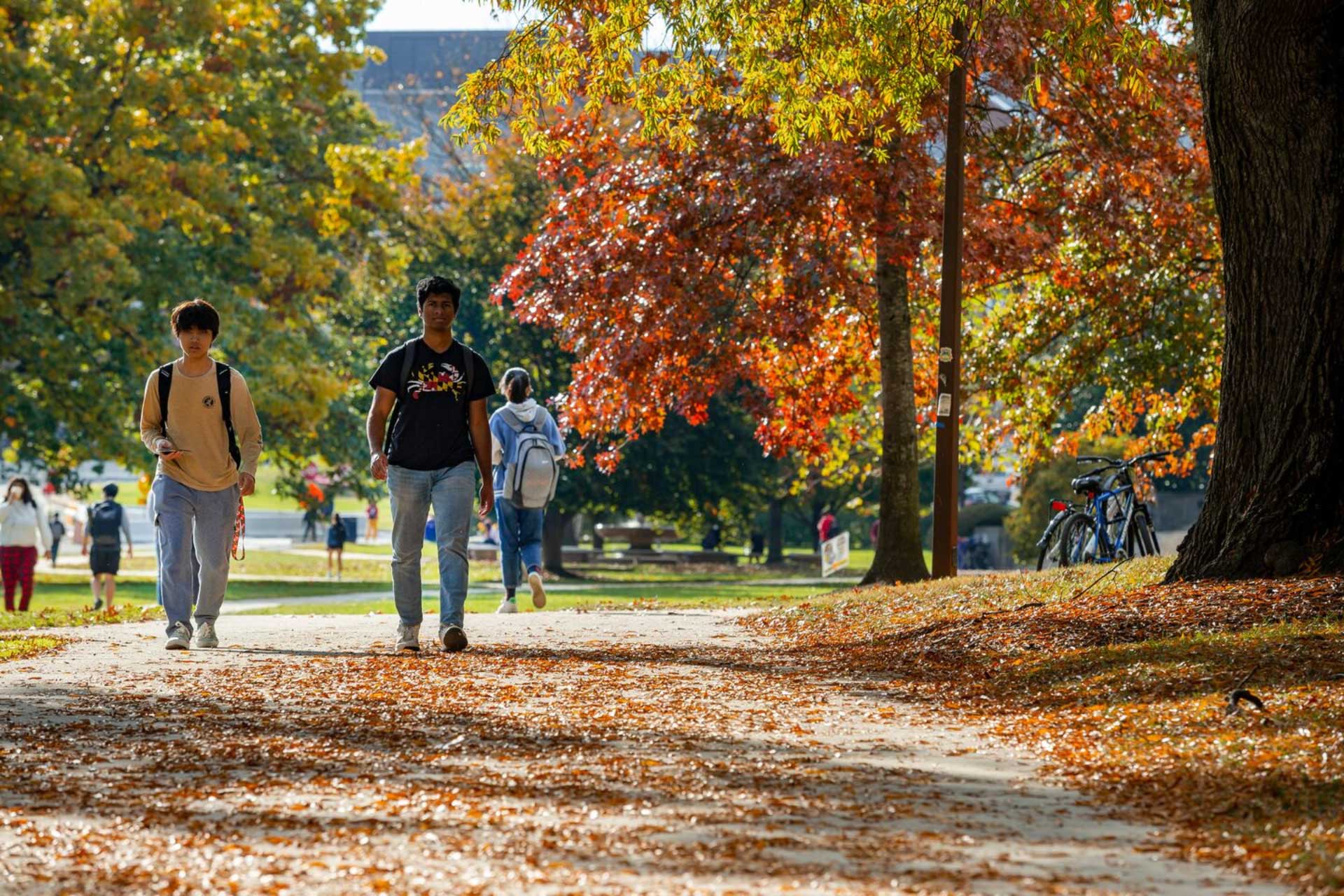 Residents act in a way that takes into consideration the physical safety of themself, others, and the community. Any act that creates an immediate danger to oneself or others is the strongest possible threat to the community and the most serious violation one can engage in. Violations of rules that create immediate danger are those for which the most serious outcomes are applied.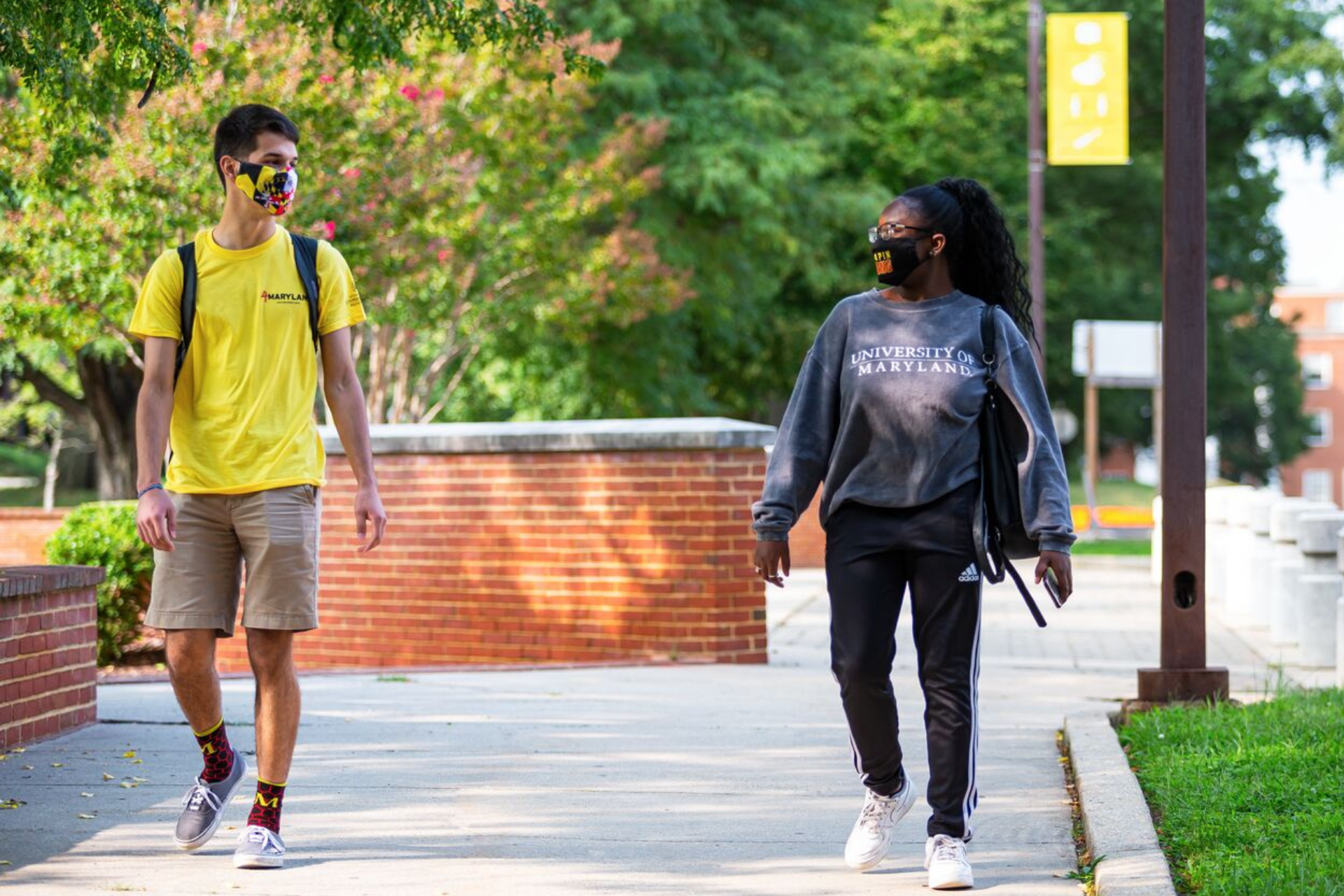 We are committed to creating and maintaining an educational living and learning environment that respects the right of all individuals to participate fully in the community. Residents act in a way that promotes each person's sense of their rightful place in the community. Conduct that threatens others' sense of their rightful place in their homes on campus is damaging to the campus community.
Residents take on a shared responsibility for their community and engage efforts to compromise. They understand the mutual obligations that all residents and community members have to one another in order to live, rest, and study in a shared community. Uncooperative behavior interferes with the sense of shared responsibility, the efforts to compromise, and the mutual obligations that members of the community have to one another in order to live, rest, and study. Violations of rules that cause or contribute to disorder and disruption, or misuse or damage of common facilities and resources will be addressed.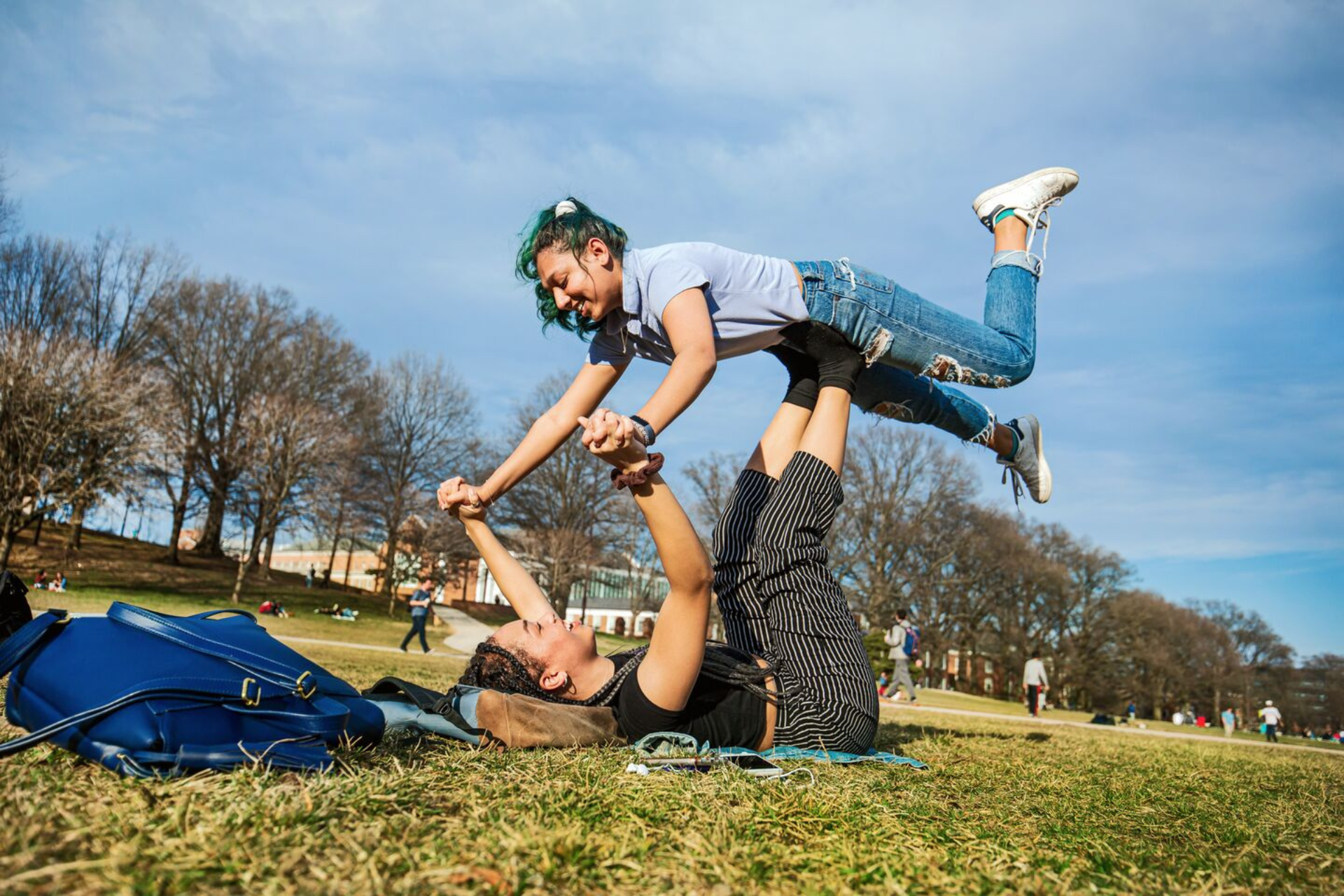 Residents become involved in their community, which has been shown to enhance any students' total educational experience. Involvement in the community is not only beneficial for oneself, but can benefit the entire community.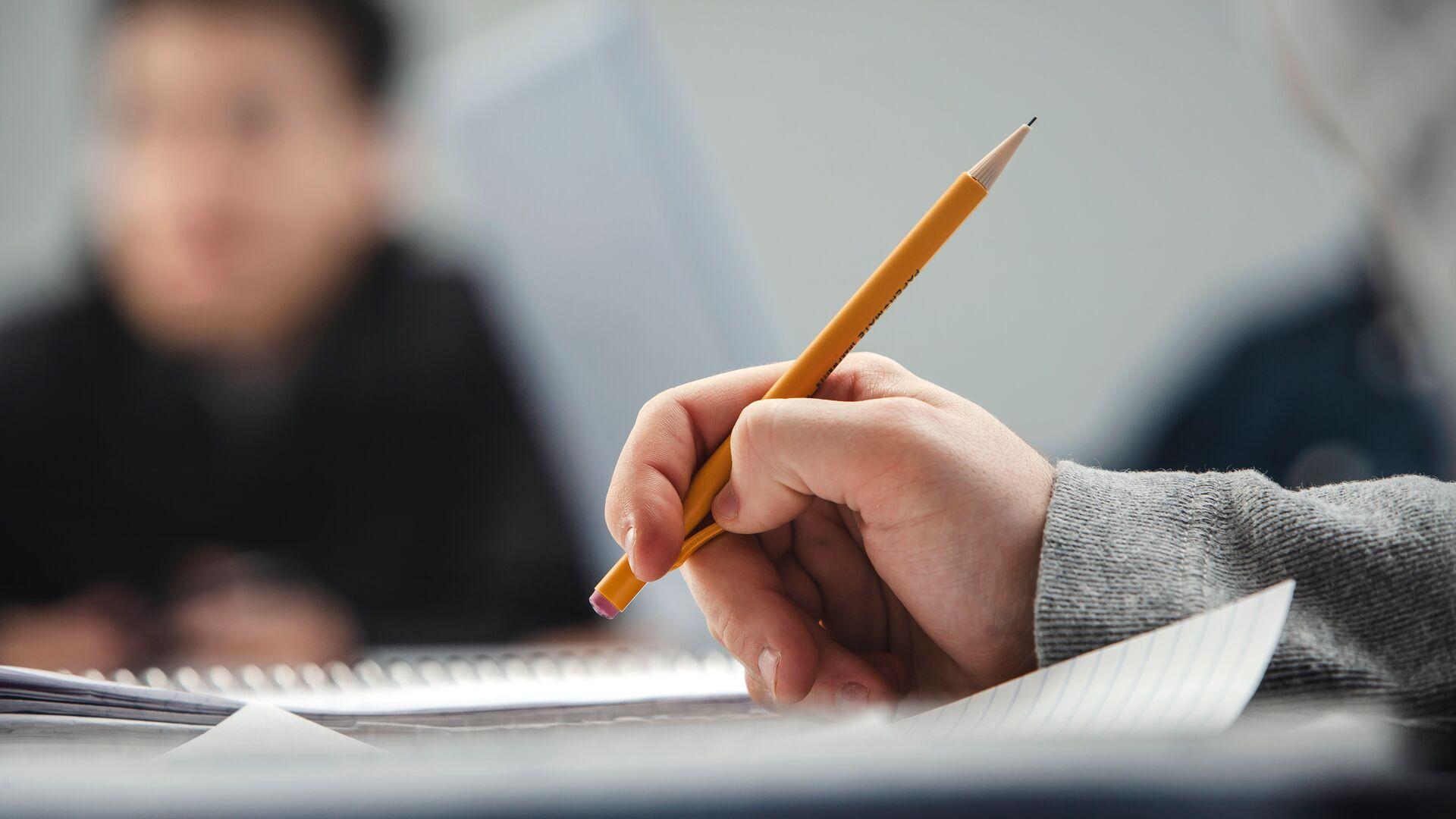 The conduct process is an opportunity to learn, grow, reflect, find support, and move forward in a way that more aligns with one's values if students violate residence hall policies.
All students that enter the conduct process are encouraged to think critically about how their actions impact the community and themselves and what they want that impact to look like in the future.
We outline the steps that follow a conduct violation to help you understand and navigate the process. 
Our office receives a report regarding policy violation in or around the residence halls and assigns a case manager to handle the case. We then schedule a preliminary interview meeting with you to discuss next steps.
During the preliminary interview, we will share with you an overview of the conduct process and resources. You will have the opportunity to provide information about the incident and ask questions. Your case manager will take notes, but no decision will be made at this time.
You will meet with your case manager in a one-on-one meeting, similar to the preliminary interview, to discuss the incident. The case manager will make a final decision and determine the resolution plan.
Additionally, the disciplinary conference:
D

ecision is final and cannot be appealed

Takes approximately 1 hour

Typically scheduled more quickly than a resident board hearing

Typically for uncontested cases and cases where the resolution plan is not likely to include housing termination, suspension, or expulsion
You will meet with a board of students (typically 5) to present your narrative of the incident. The board will determine whether you are responsible or not. The board will recommend a resolution plan to the Assistant Director.
Additionally, the resident board hearing:
Decision can be appealed
Takes at least two weeks to schedule
Can take several hours
Typically for contested cases, complex cases, and/or cases where the resolution plan could include housing termination, suspension, or expulsion
The case manager informs you of their decision regarding your responsibility for the policy violation, which cannot be appealed. If you are found responsible, you will need to complete your Resolution Plan by the deadline assigned in the outcome letter.
Our R&R Office
Our office serves four primary goals:
Maintain the safety & necessary order for an academic residence community
Determine accountability for prohibited behavior
Foster among students an understanding of their accountability as community members
Promote student well-being and personal development
If you have any questions about student conduct or your rights and responsibilities, please email us at drl-rr@umd.edu or call 301-314-7598. Our staff is also here to support you.