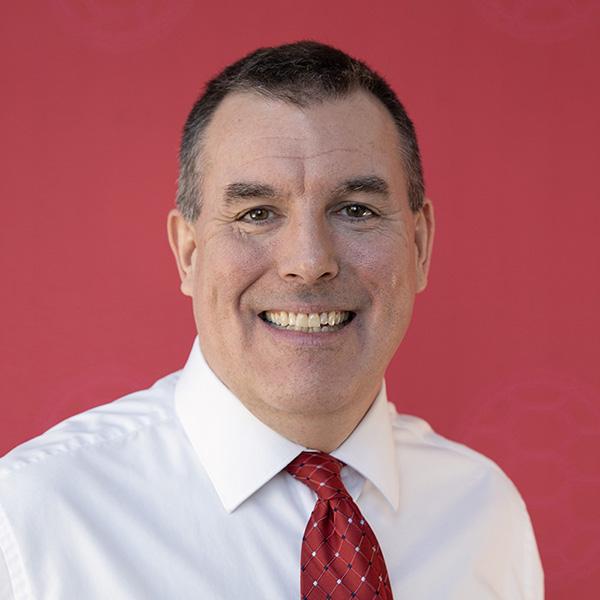 Greetings, Terps!
I am delighted to welcome you to your new home in our residence halls community! Our campus is a wonderful place to learn, discover, and engage, and living on campus provides you with the opportunity to extend those experiences beyond the classroom into your home away from home. I urge you to embrace this opportunity, lean in, invest yourself, and get involved.
You are joining a diverse group of talented peers from across the country and around the world in our residence halls. Many of these individuals will become your classmates and friends. You will learn from each other and teach each other. I encourage you to make it a habit to extend yourself -- say hello and introduce yourself to the people you meet along the way. The rewards of doing this will be great and will likely lead to lasting memories and life-long friendships.
You will also have a lot of support and encouragement throughout your Maryland experience. Our team of professional and student staff in Resident Life will work hard every day to make your experience safe, productive, and enjoyable. They will play a critical role in helping you connect with other students who share your interests and also helping you meet students from many different backgrounds. They will be a great resource and can assist you in addressing any problems or concerns you may face during your time on campus. Please introduce yourself to your Resident Assistant and take time to get to know our team. Our staff cares deeply about your success, and we are here to help!
We look forward to welcoming you to the Maryland Residential Experience.
Go Terps!
Dennis Passarella-George
Director, Department of Resident Life
he/him/his