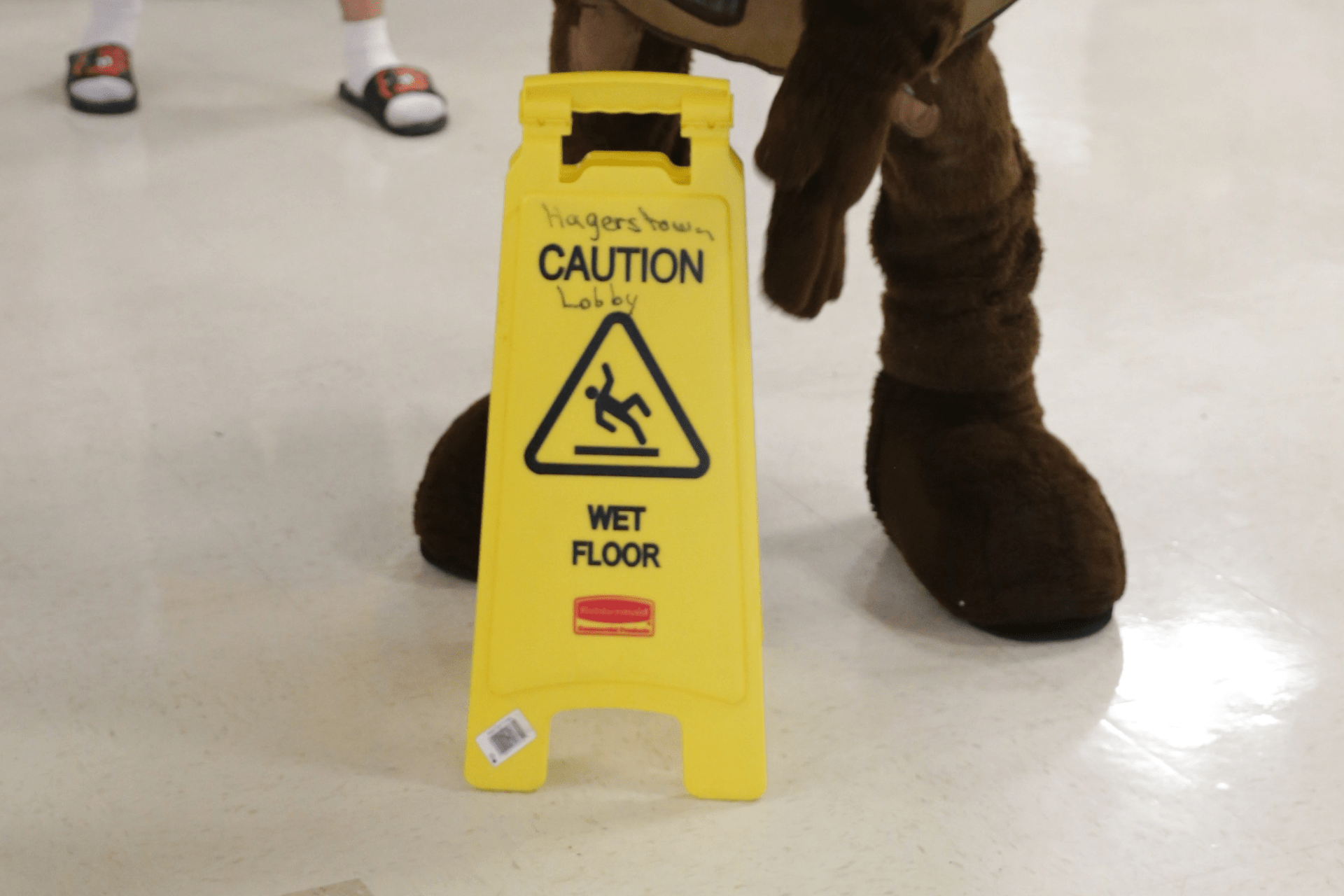 When planned or unplanned emergency facilities issues occur, the Department of Residential Facilities (DRF) will contact you via email to alert you to issues affecting your residence hall.
If you notice any facilities or maintenance issue in your residence hall or room that needs repair, please contact DRF.
To request a repair or report a facilities issue:
Call the 24-hour service center at 301-314-9675 (301-314-WORK)
Provide your name, campus address, telephone number, and a description of the problem
Write down the service request number so you may check on the progress of the repair
For non-urgent issues, you may also submit a service request online.
Entering Your Living Space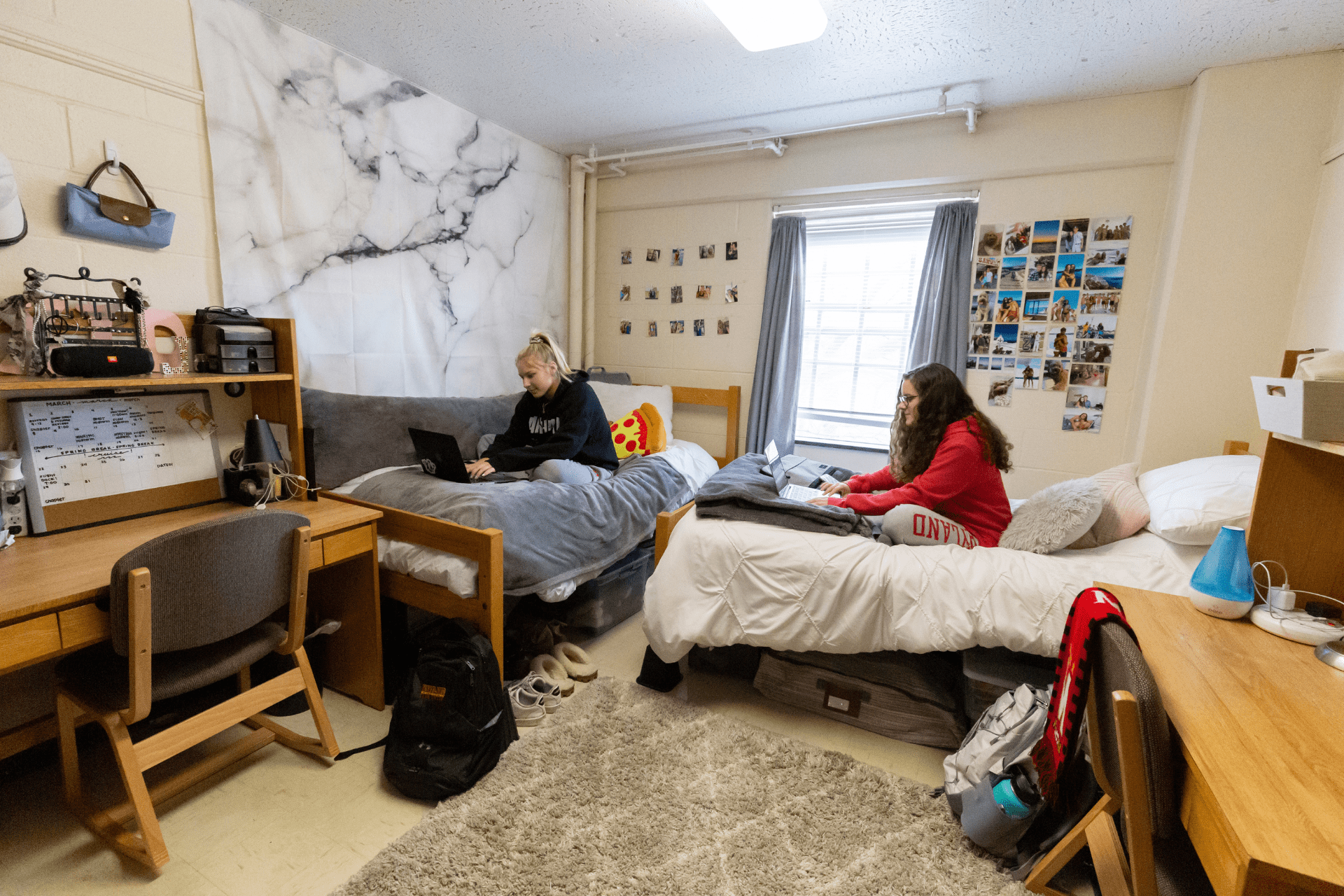 DRF staff perform routine and emergency maintenance, building security, housekeeping, pest management, and renovation projects. When responding to requests inside your room, DRF staff will knock and announce themselves before entering. Students do not need to be present when DRF staff respond to a Service Request. 
Working Together to Prevent Mold and Mildew
Please follow the guidance below to help prevent mold and mildew in the residence halls:
Keep furniture and personal belongings at least 12" (1 floor tile) away from the heating unit in your room.
Hang wet clothing and towels to dry properly.
Close windows when the air conditioning is on.
Use your room's dehumidifier properly if you have one in your room. Tampering with, covering, or obstructing University-installed dehumidifiers is prohibited.
Report issues immediately to the 24/7 Residential Facilities Service Center at (301) 314-9675.