Res Life Alumni Network
Once a Terp, Always a Terp!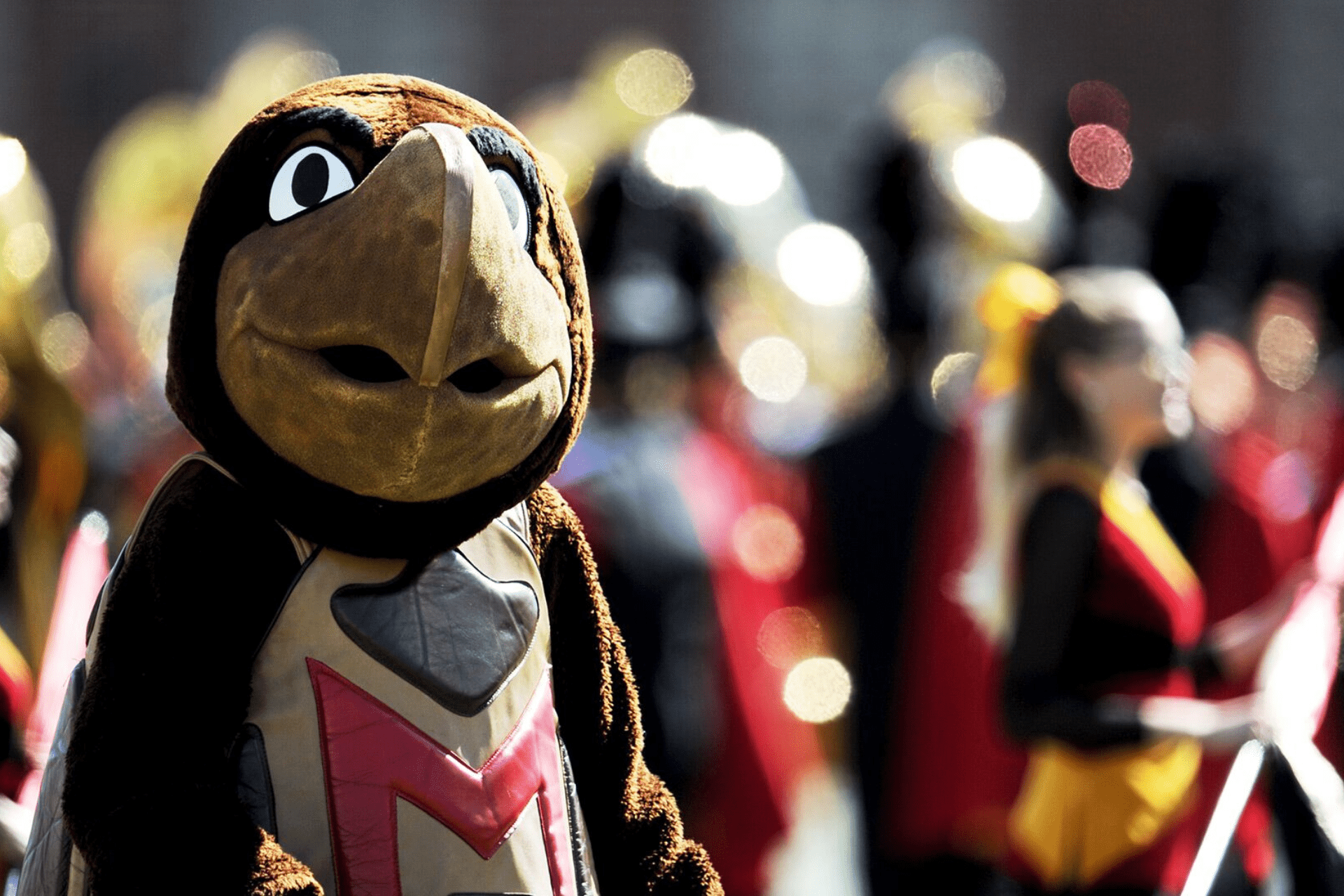 Our Resident Life team is like family. Once a member of our team, you are forever a part of our family. We want to stay in touch and keep you informed about new happenings and opportunities to come back for annual events. Join our Alumni Network so we can stay connected with you.
One of the great benefits of working in Resident Life for me has always been the connections and bonds we develop with our colleagues – bonds that endure and strengthen even years after graduation or moving on from day-to-day work in Resident Life. As members of our Resident Life family, I am proud to officially welcome you to our Network. If you haven't done so already, sign up so we can stay connected with you. I hope you will come home again and visit with us often.

Best wishes and Go Terps!