Vision, Mission, & Values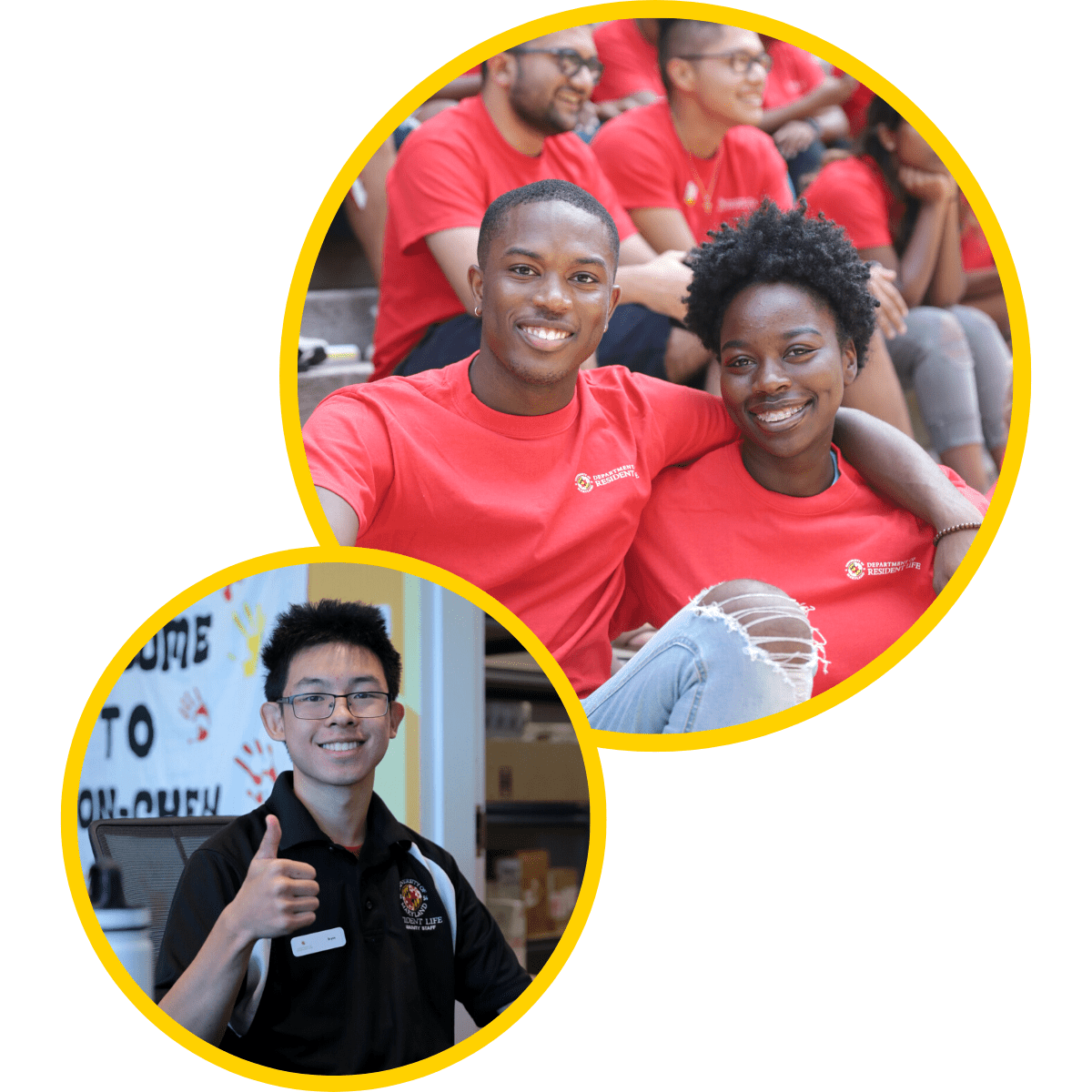 Vision
We create residential experiences where all residents thrive and grow by living on campus.
Mission
We promote growth and learning, cultivate connections through community, and create safe, inclusive residential environments to foster a sense of belonging.
Values
We care about our residents, staff, and campus community and provide support that is compassionate and empathetic to each person's experience.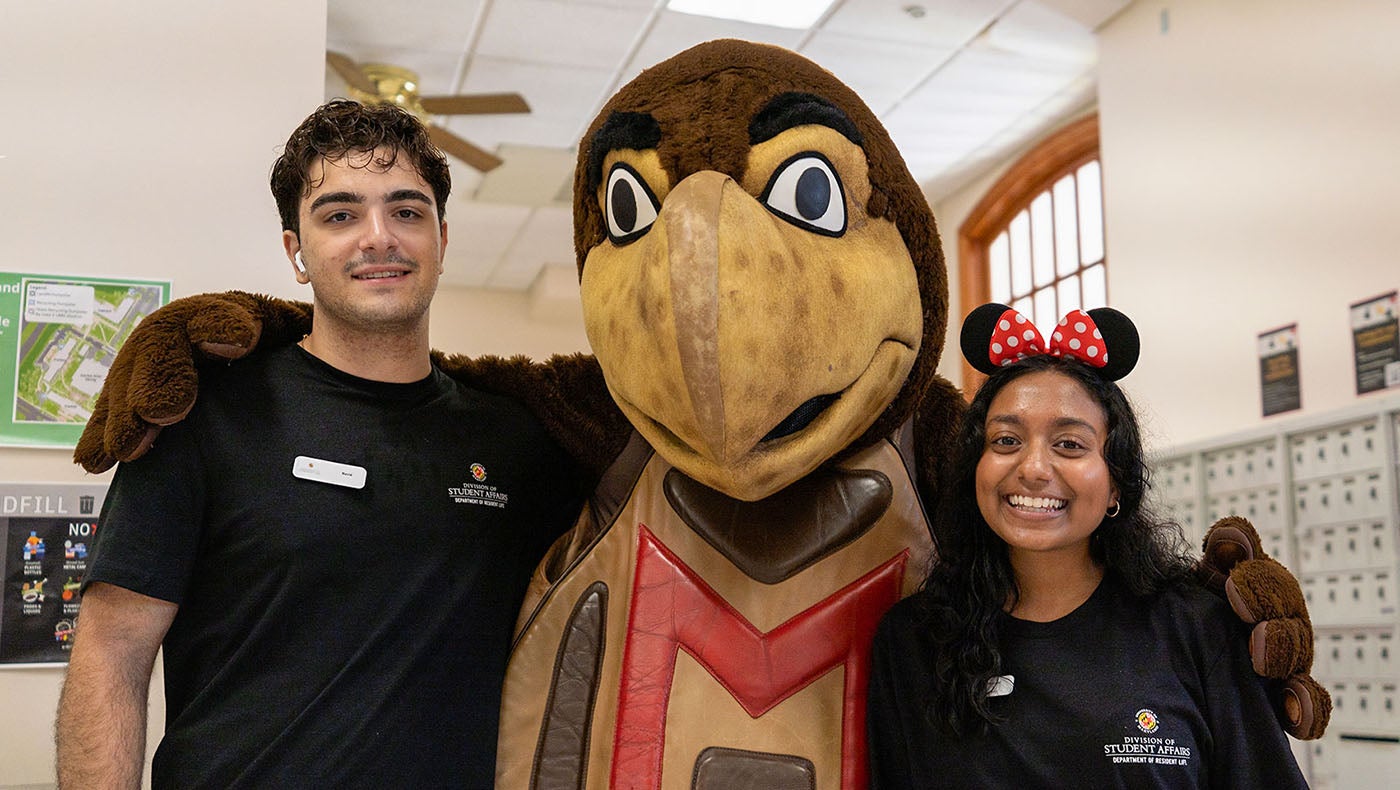 We value and provide opportunities for community members to engage and learn more about ourselves and each other.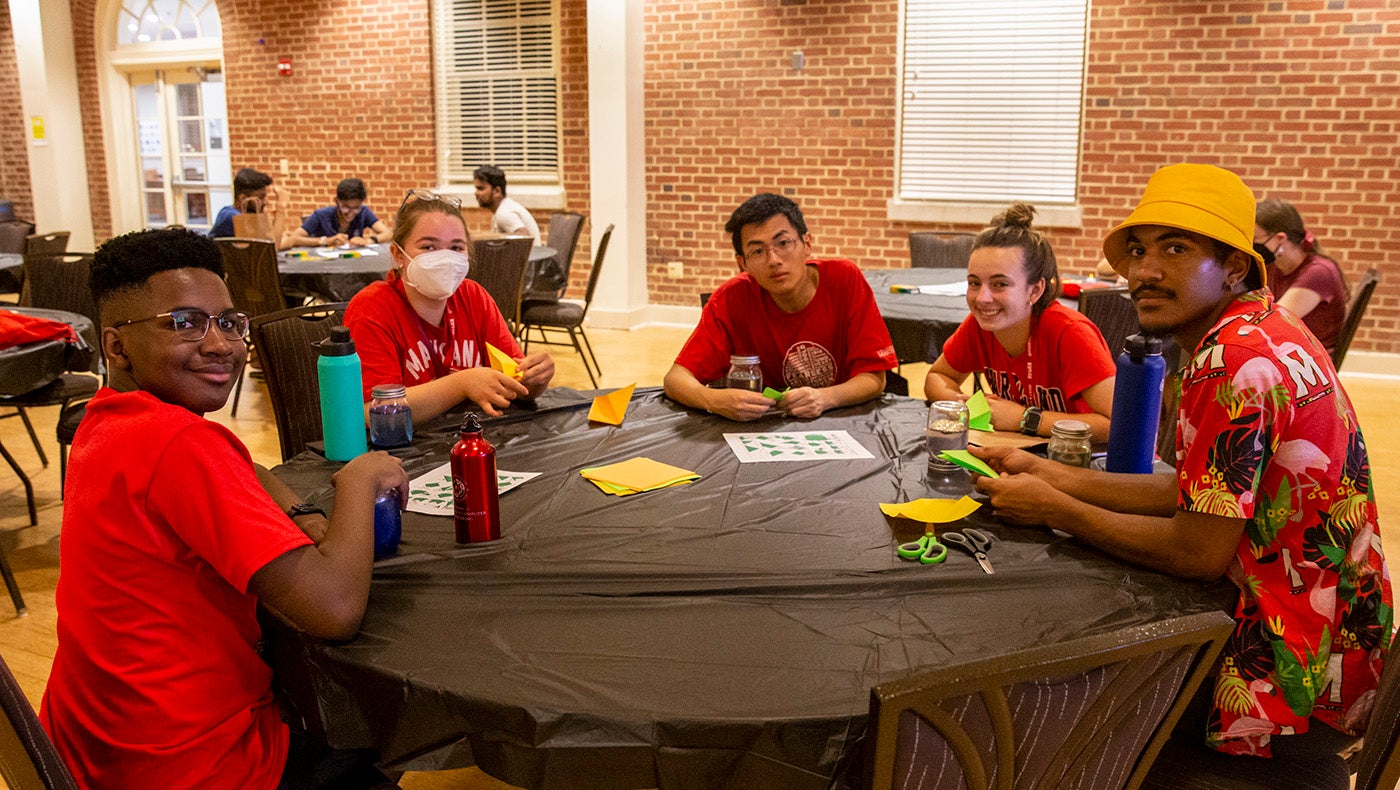 We value the diversity of our communities and create inclusive environments that are welcoming to everyone, particularly those from historically marginalized identities. We are committed to fairness and equity in treatment, rights, and access to resources.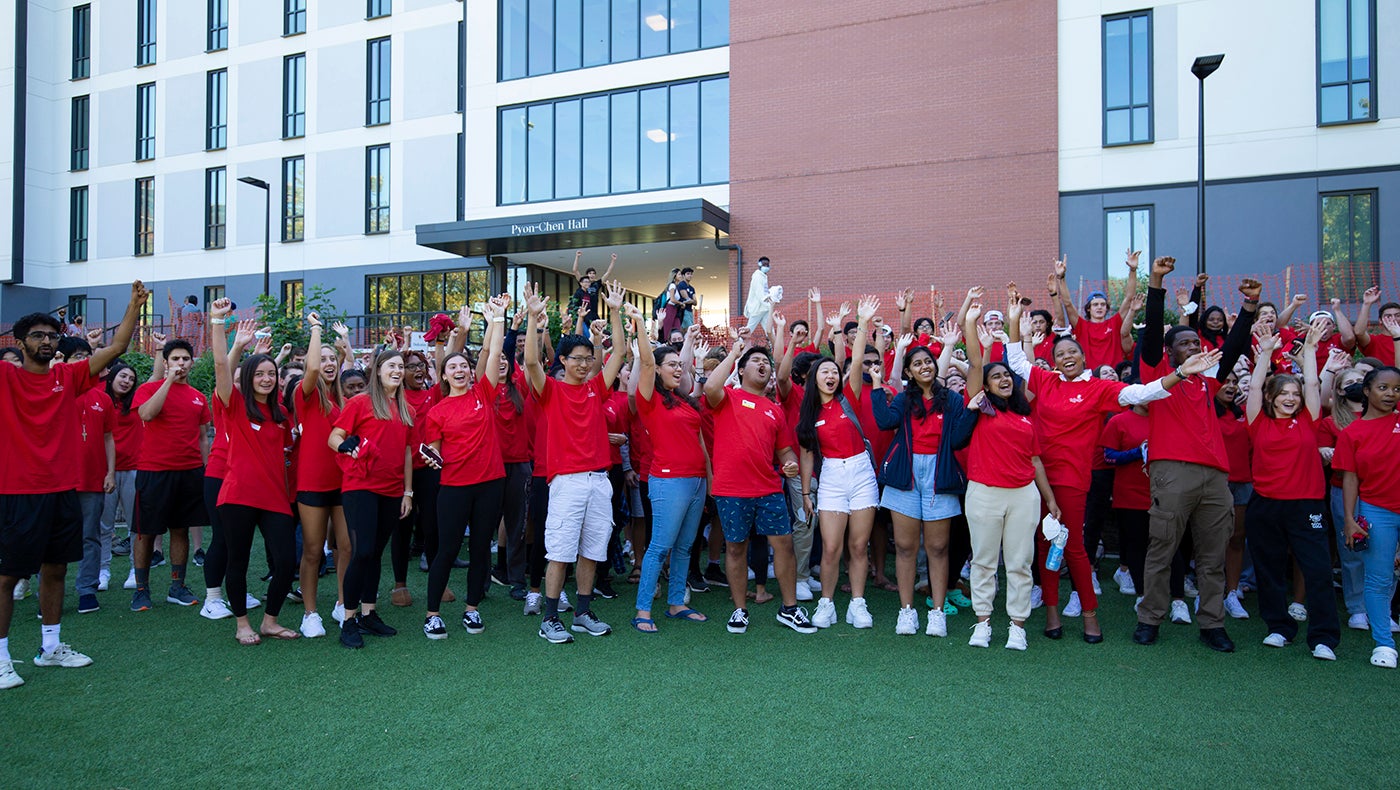 We value developmental experiences and foster academically supportive communities where residents can discover, learn, and grow.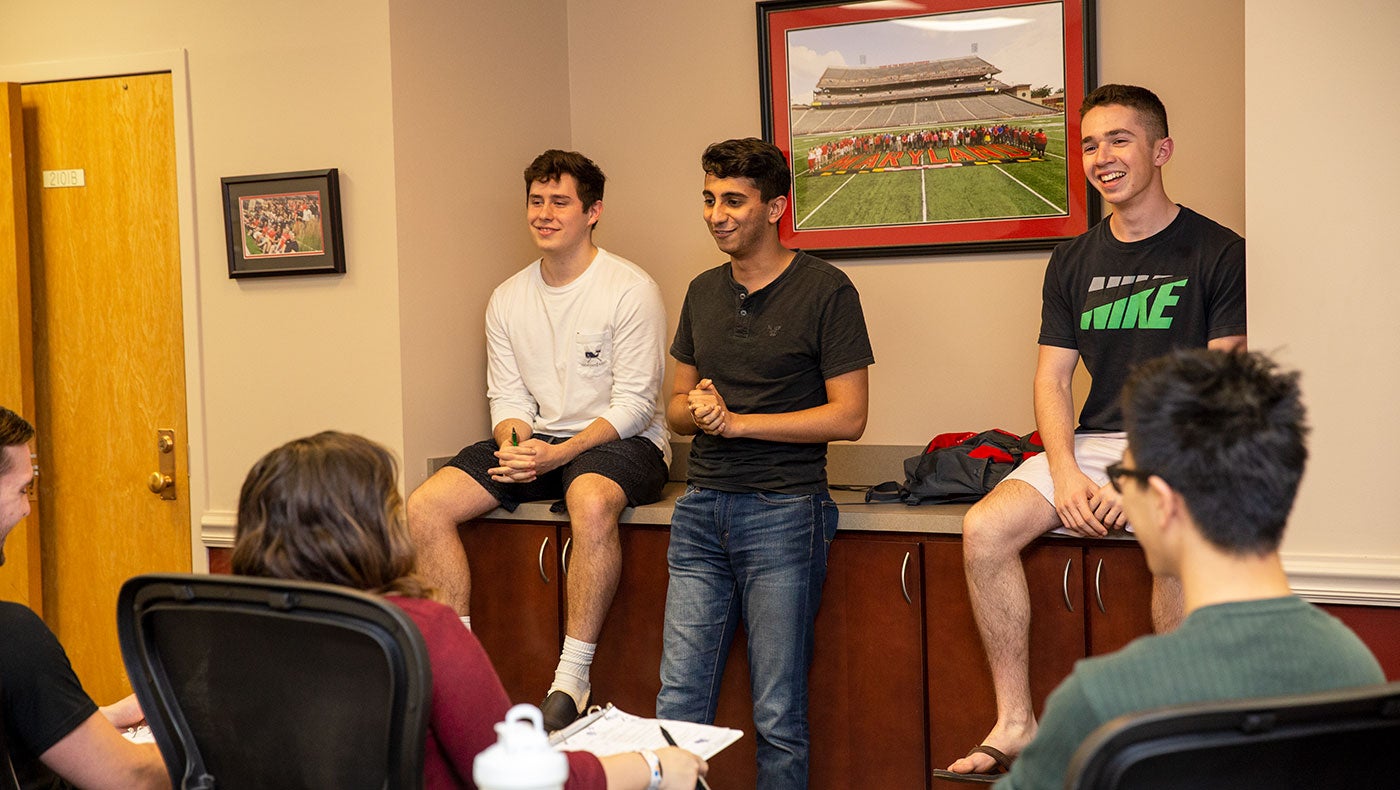 We value safe and secure environments that involve the cooperation of all community members.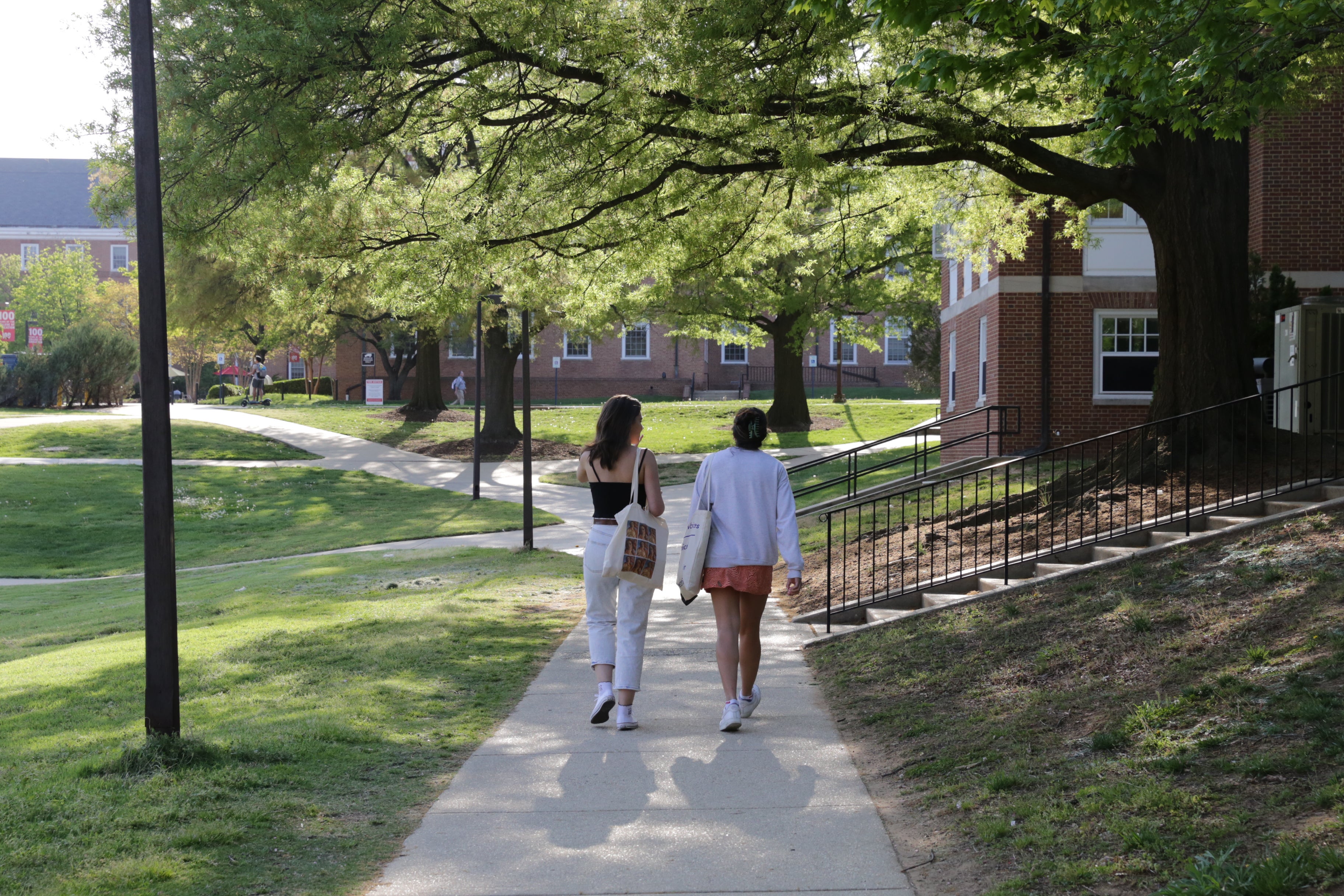 Students are at the center of our work. We focus on student needs and concerns, support and well-being, and the impact of their residential experience.