We offer five scholarships that provide financial assistance to University of Maryland students.
Three scholarships support current student staff in the department and two honor the memory of exemplary Resident Life staff members, Joseph M. Mitchell (1963-2005) and Michelle Humanick (1966-2010).
How to Apply
Complete your application on the Scholarship Universe platform by 11:59 p.m., Sunday, December 3, 2023.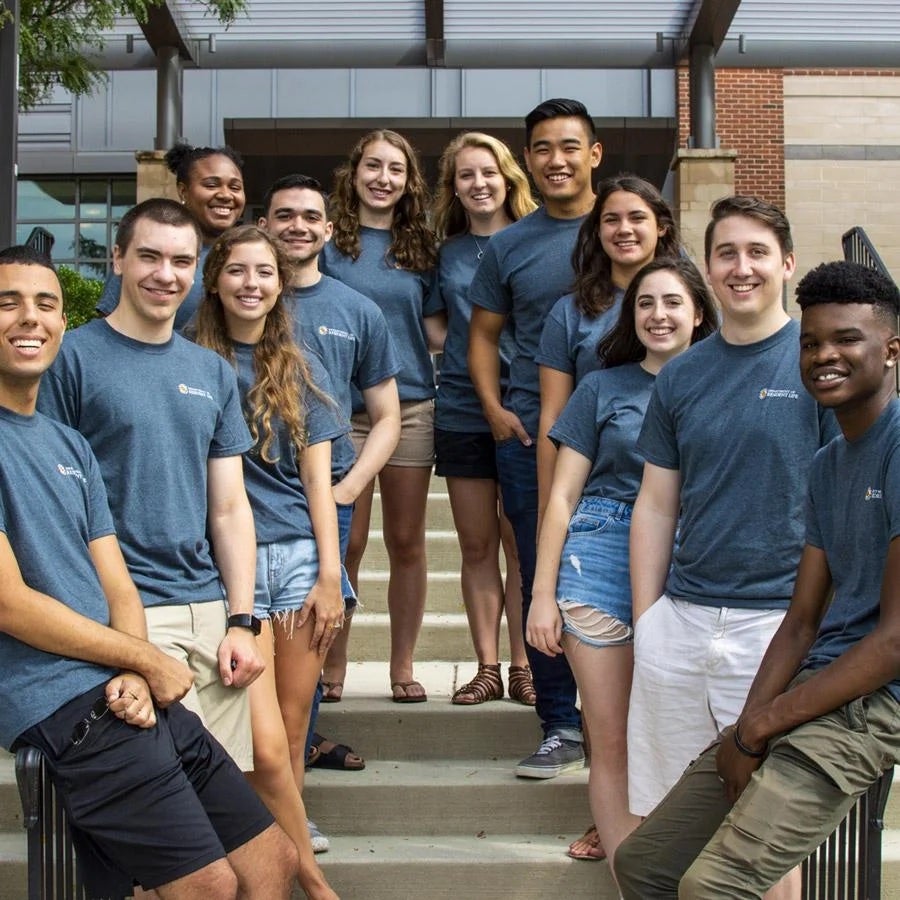 Gift Options
Please contact Ed Kenny, Director of Development, at (301) 405-0322 or edkenny@umd.edu to discuss gift options and other ways to support our students.