Off-Campus Housing
Many apartment complexes and homes near campus rent bedrooms to University of Maryland students. If you are looking for alternatives to residence hall living, you can search for rental properties and access additional resources on the Off-Campus Housing Services website.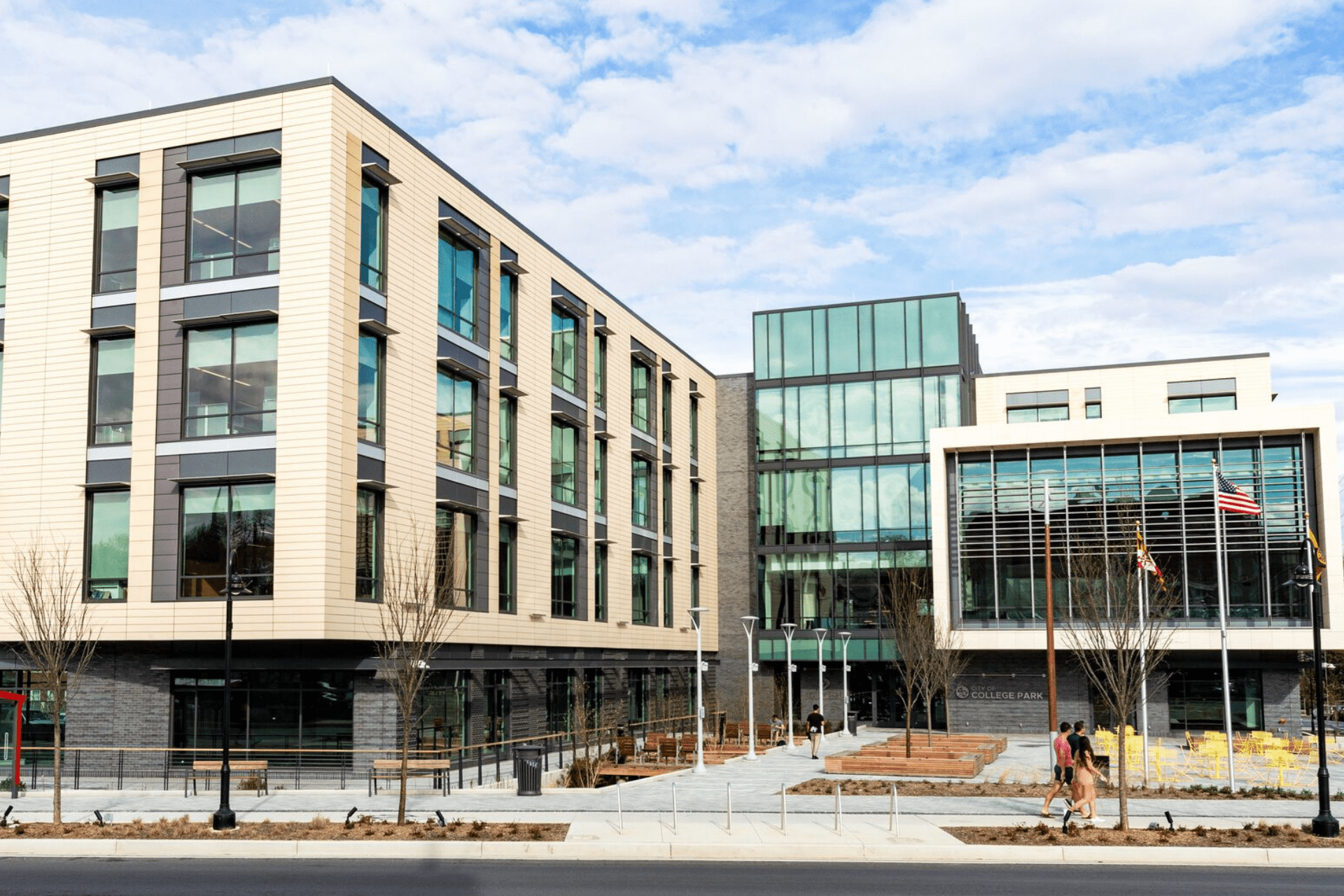 Off-Campus Housing Resources
Housing Search Checklist, Top 10 Renters' Mistakes, Understanding Your Lease, Budget Planning For Living Off-Campus and more. 
OCH Resources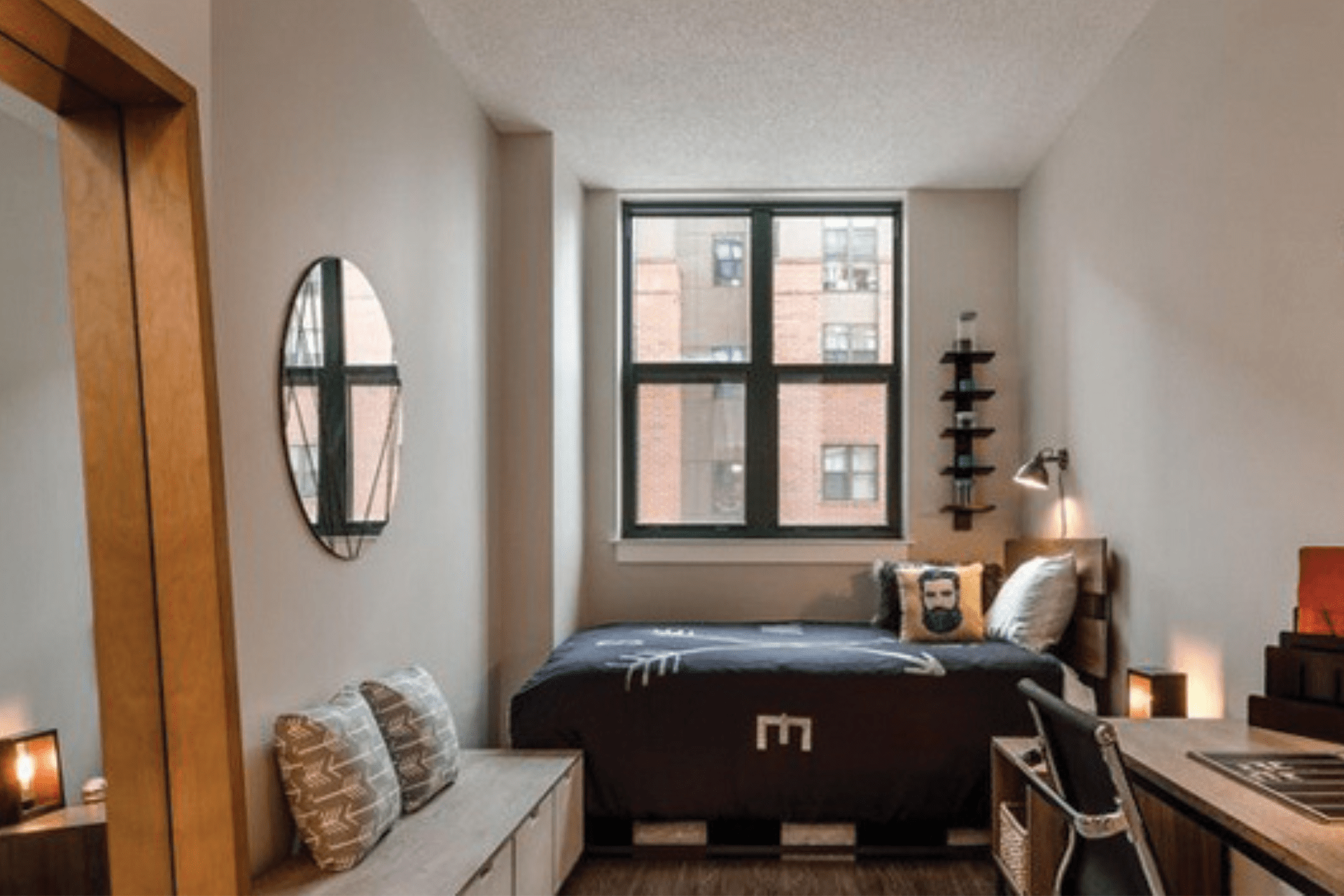 Off-Campus Housing Database
Looking for housing? Start your search with the OCH Database. Free for students, staff and faculty to search and list.
OCH Database