North Hill Community
The North Hill community is comprised of Anne Arundel Hall, Caroline Hall, Carroll Hall, Dorchester Hall, Prince Frederick Hall, Queen Anne's Hall, St. Mary's Hall, Somerset Hall, Wicomico Hall, and Worcester Hall.
Community features: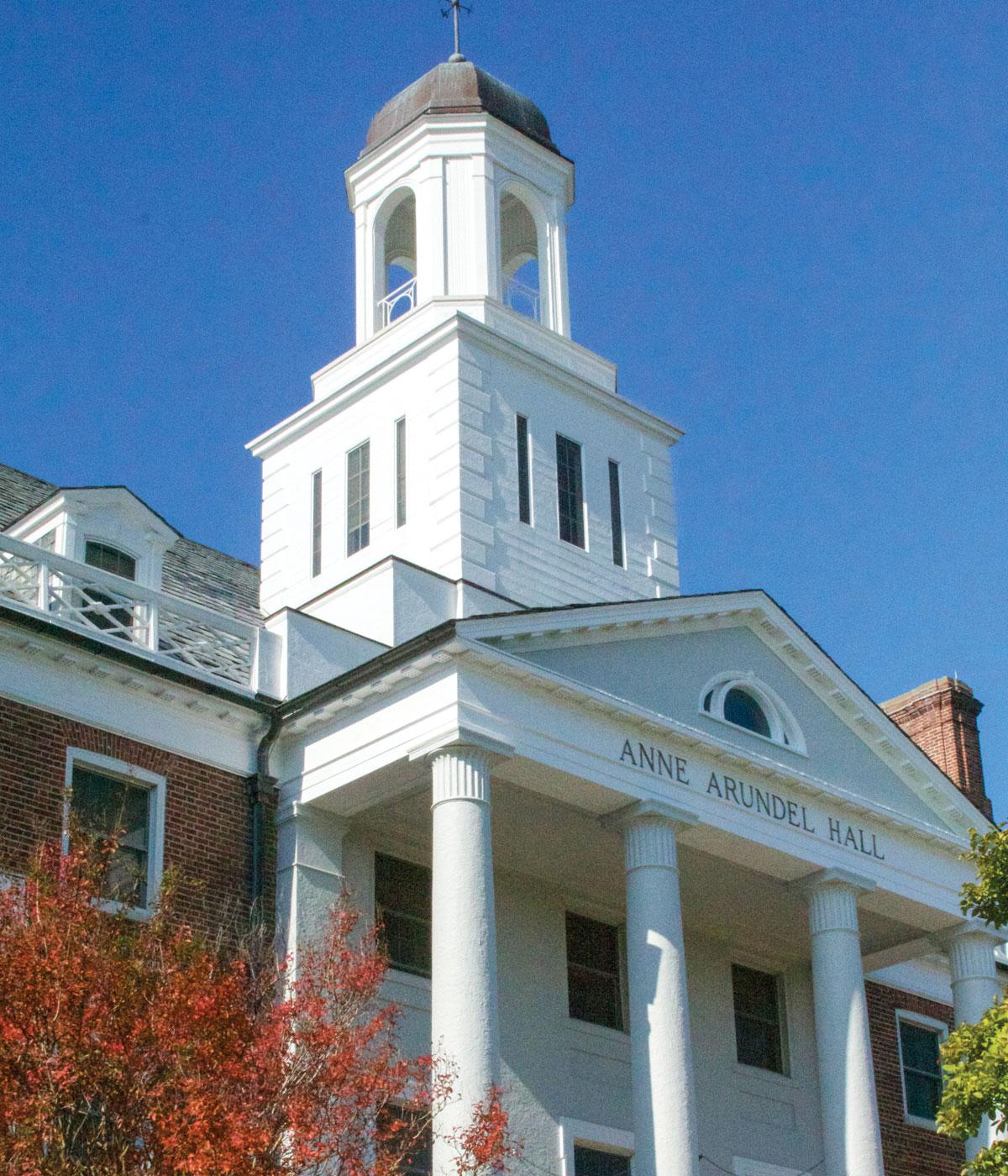 A 24-hour service desk in Queen Anne's Hall (for Anne Arundel, Dorchester, Queen Anne's, St. Mary's, Somerset, and Worcester Hall residents) and Prince Frederick Hall (for Caroline, Carroll, Prince Frederick, and Wicomico Hall residents)
Located close to McKeldin Library and the Stamp Student Union
Anne Arundel Hall is home to the Honors Humanities program
Dorchester Hall is home to the Honors Global Communities program
Prince Frederick Hall is home to ACES (Advanced Cybersecurity Experience for Students), DCC (Design | Cultures + Creativity), and ​​Interdisciplinary Business Honors
Queen Anne's Hall is home to the Jiménez-Porter Writers' House program
St. Mary's Hall is home to the Language House program
Somerset Hall is home to the CIVICUS program
Nearby recreational and fitness facilities in Ritchie Coliseum and Reckord Armory
North Hill Community Staff
Resident Life staff are available to assist residents with a variety of needs. The Resident Life staff are responsible for managing the residence halls, as well as creating a social, cultural, and academic environment through various programs.
Community Assistants and Resident Assistants serve as a main resource for the residents. Community Assistants operate the residential community's 24-hour service desk. The service desk (located in Queens Anne's Hall) is the central location for which students pick up mail, obtain extra keys, and make other customer service related requests. Two undergraduate Resident Assistants live in the building. One full time Resident Director, who lives in an adjacent building, oversees the Resident Assistant staff.
Contact
Community Office
0200 Calvert Hall College Park, MD 20742
Phone: (301) 314-7484
Fax: (301) 405-0644
Queen Anne's Desk
Phone: (301) 314-4455 (HILL)
Servicing Anne Arundel, Dorchester, Queen Anne's, St. Mary's, Somerset, and Worcester Halls
Prince Frederick's Desk
Phone:(301) 314-3733 (FRED)
Servicing Caroline, Carroll, Prince Frederick, and Wicomico Halls